blaze93gs's mx-3 UPDATE smoked turn signals
So i decided to start a worklog on my pride and joy. I've had the car for a year and couldnt be happier, but this little mx was used and abused before i picked it up. The last owner wanted it gone because "it's too old to fix" and that "it's not worth putting the money into it". So with that being said, lets get on to what i did so far to my little GS...
Replaced all the calipers and rotors
Replaced front and rear speakers (sony xplode)
Painted the hood black along with the mirrors and rear spoiler
Replaced all the Valve gaskets, tube seals, etc..
Tune up of course
Replaced drivers side auto seat belt
Replaced exhaust (stock one for now)
Replaced rear wheel hubs and bearings
Installed new kenwood head unit
KYB struts and H&R sport lowering springs and all new mounts and what not.
waiting to go on the car..
CS MS side skirts
strut bar
things i want to do to the car..
short shifter
aftermarket exhaust
smoked turn signals
projector head lights
HIDs
now for the pics...
when i first brought it home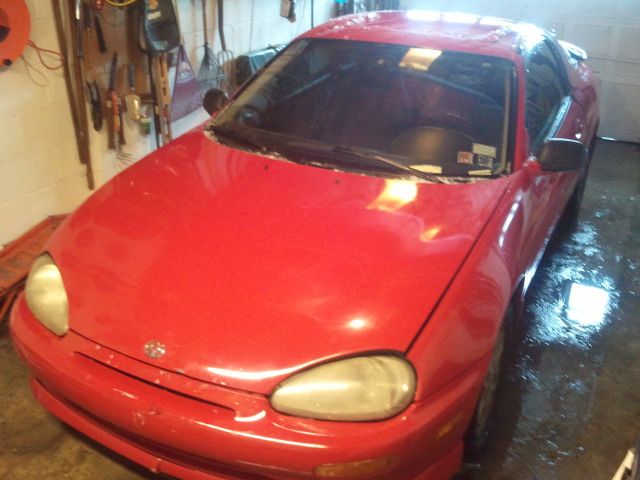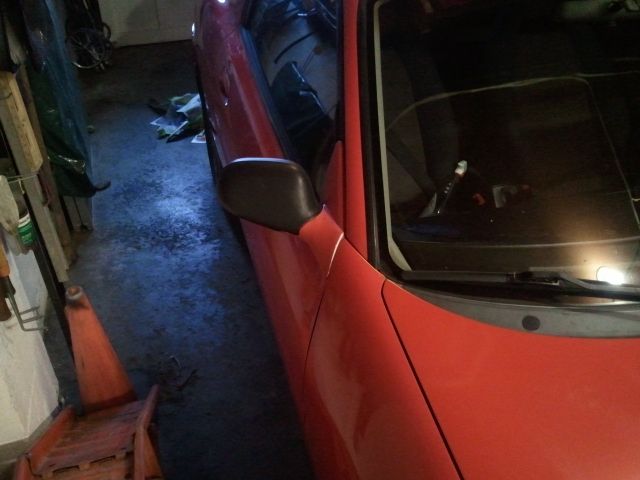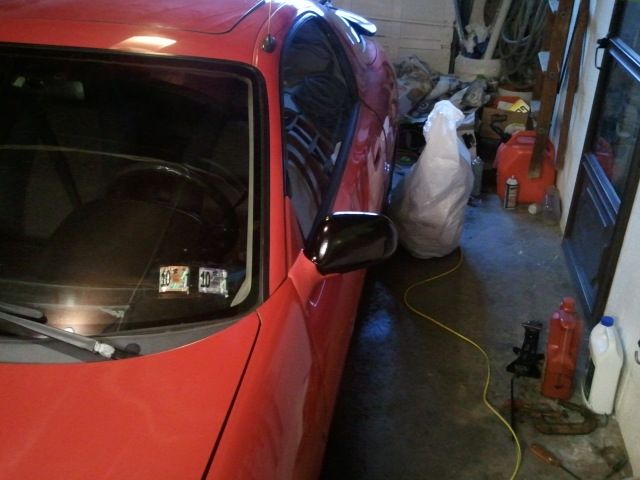 the old nasty muffler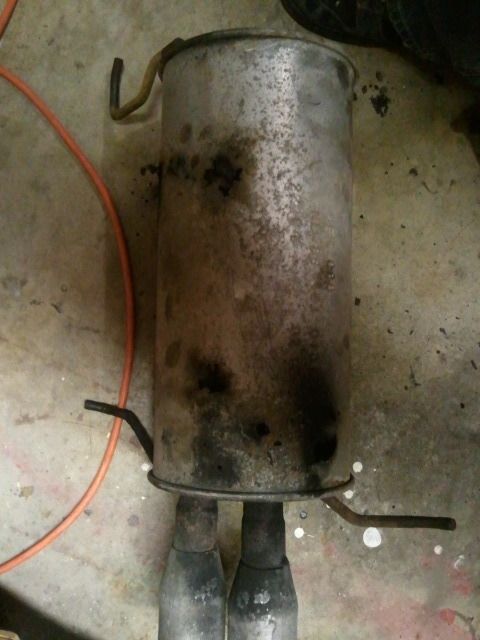 rear break rotor
old turn signal socket, i replaced it with one off of an mx-6
old o2 sensor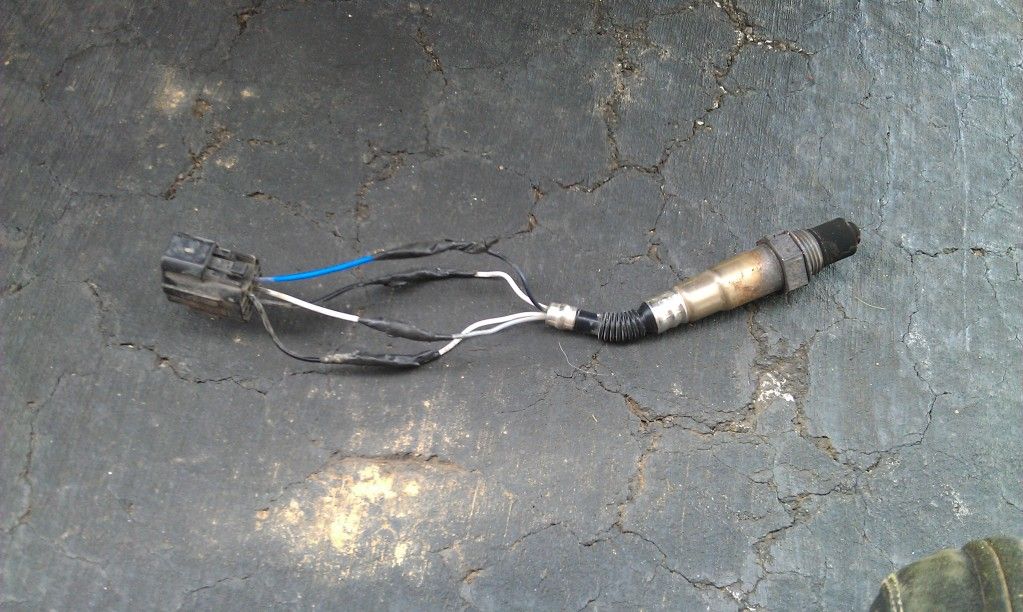 new one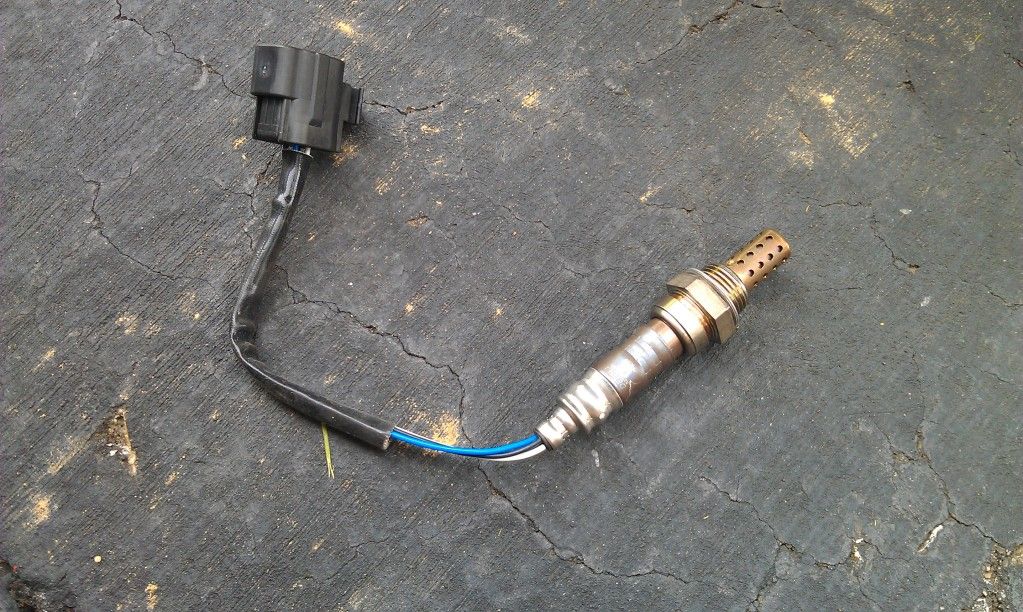 comparison of the universal one and the one thats ment for the car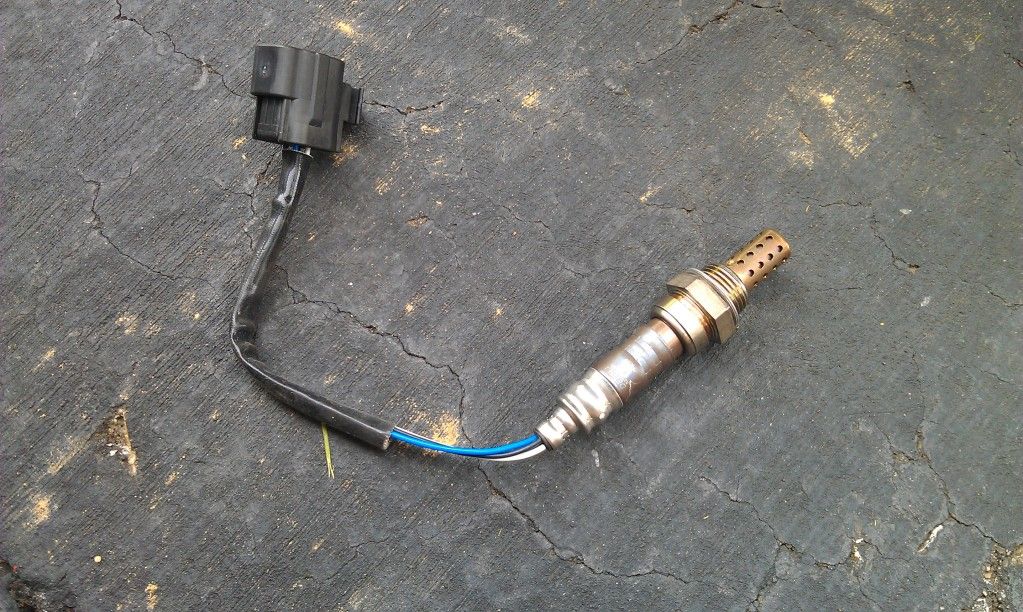 that was it for spring of last year not much but things you would normally do. I wish that i had pics of when the valve gaskets got done but oh well lol.
found this at work last summer
car looks very familiar
a couple of stickers i got for my car (thanks to my gf)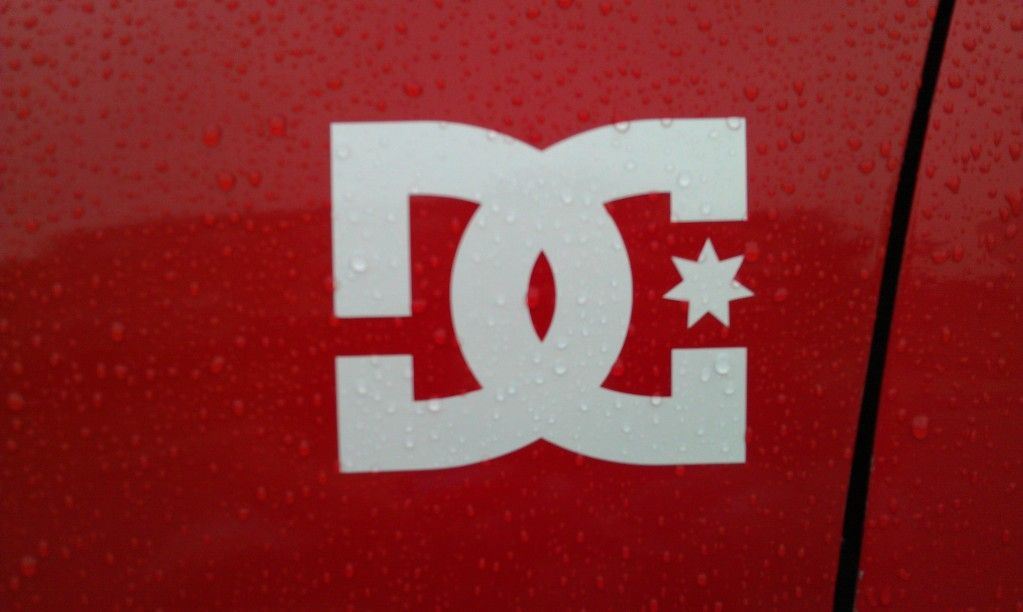 ricer section at my work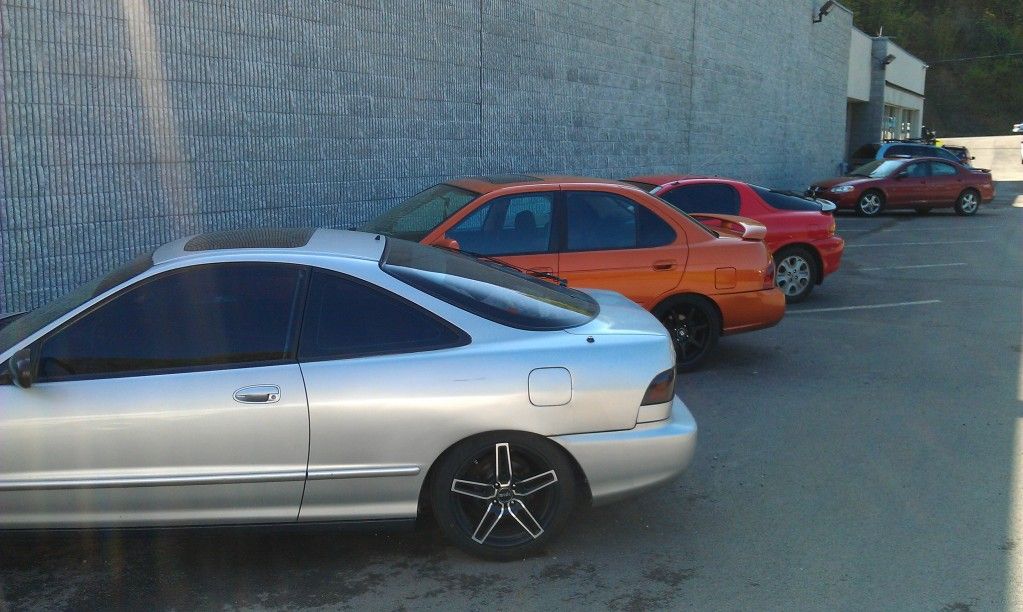 last summer replaced this head unit
for this one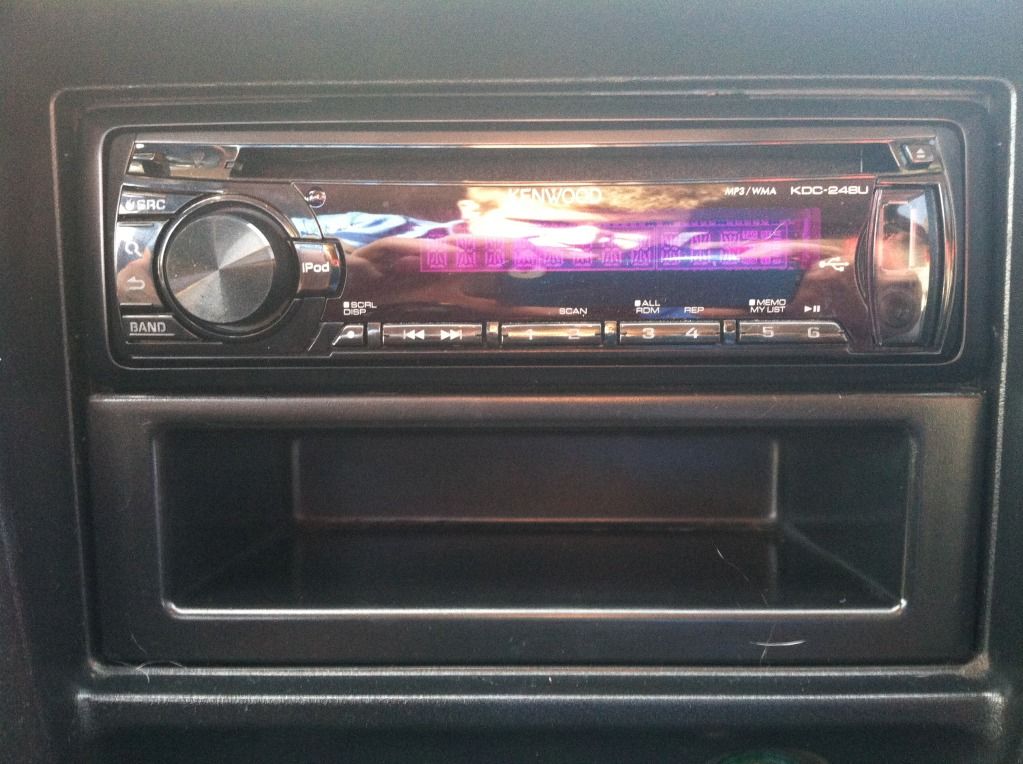 first snowfall here in pittsburgh and it gave the back of my car a mustache
test fitting the cs ms sideskirts i got for christmas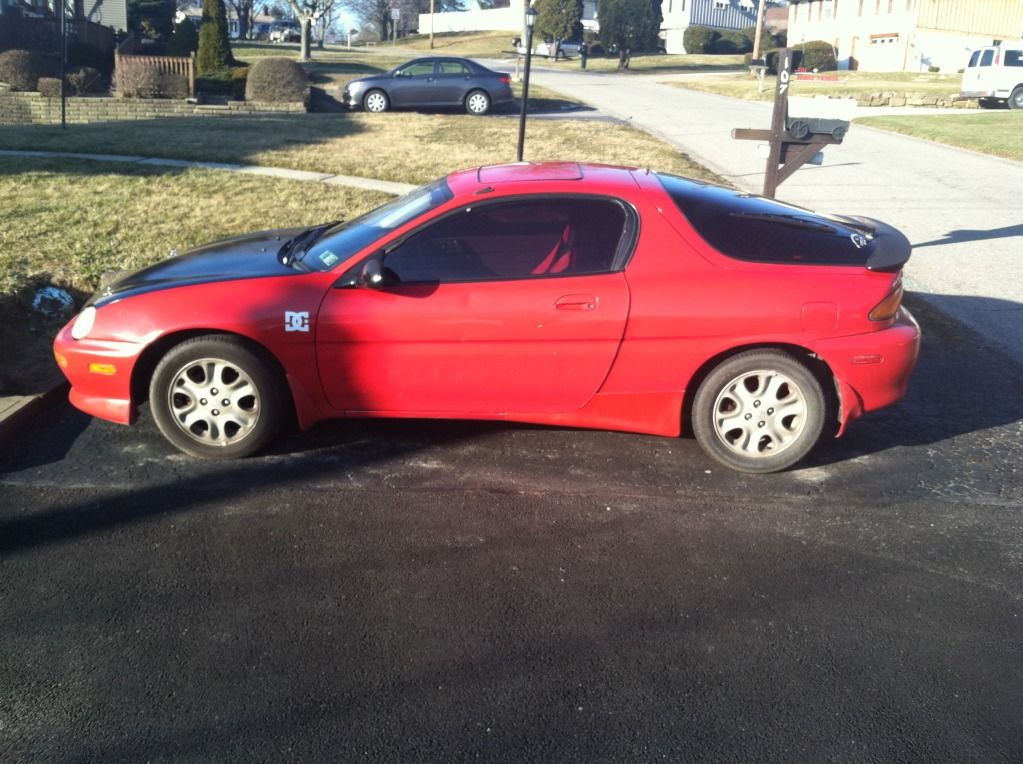 met up with fellow mxer RedAutobotMX3 at the beginning of this month
all shined up inside and out....start on the out first lol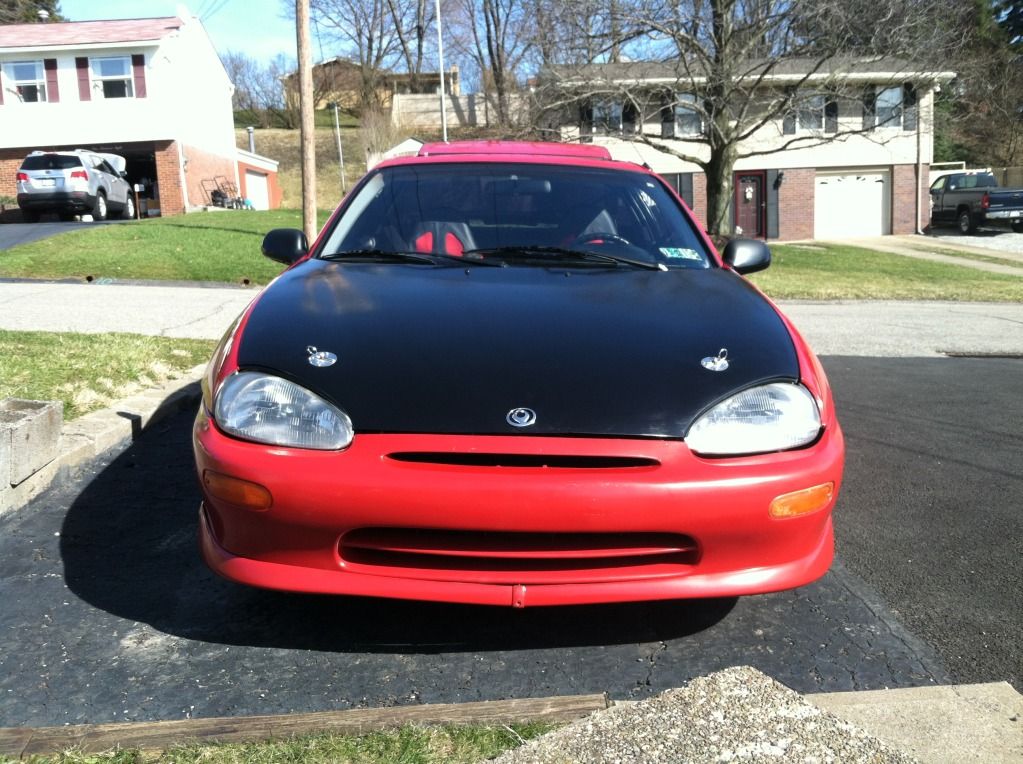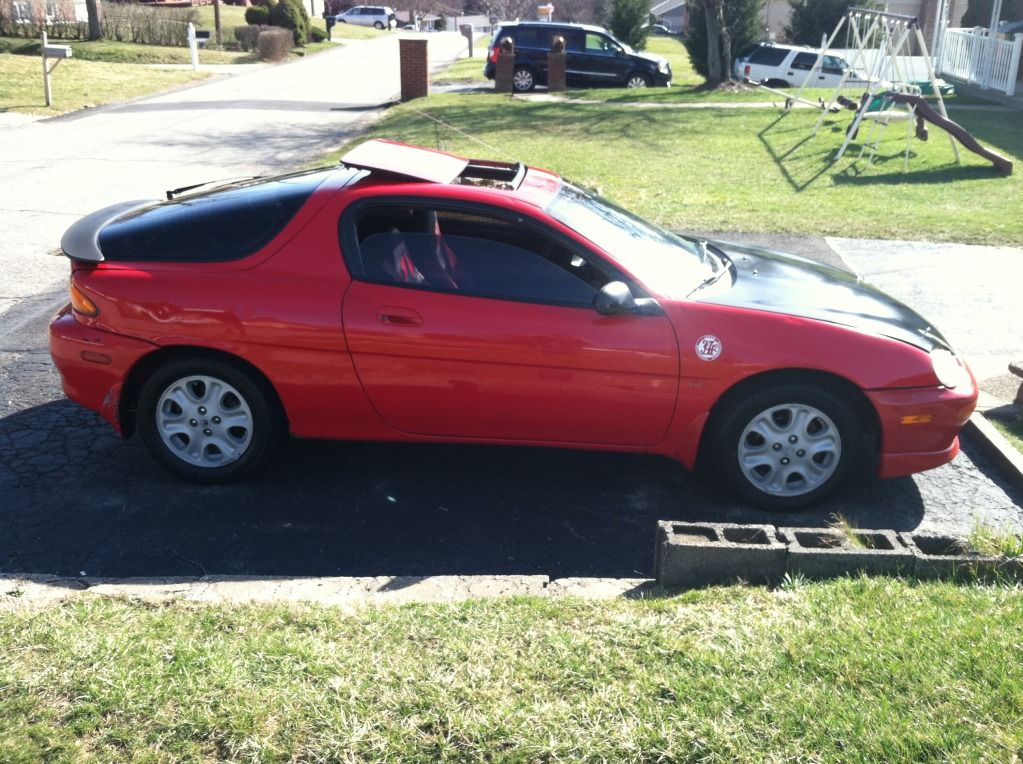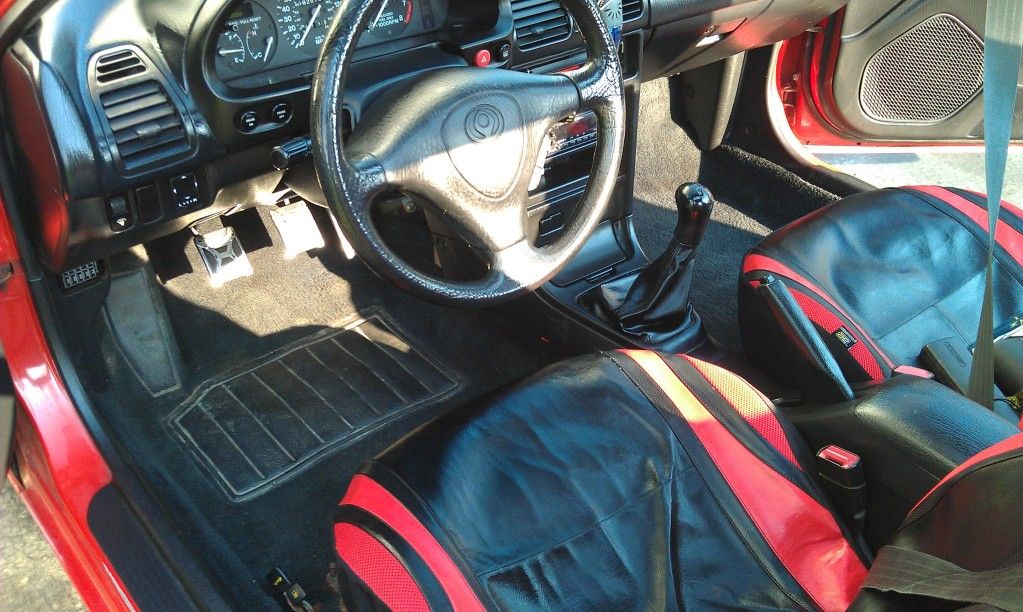 the week of my birthday (march 9th) started to get all of my parts together to lower the car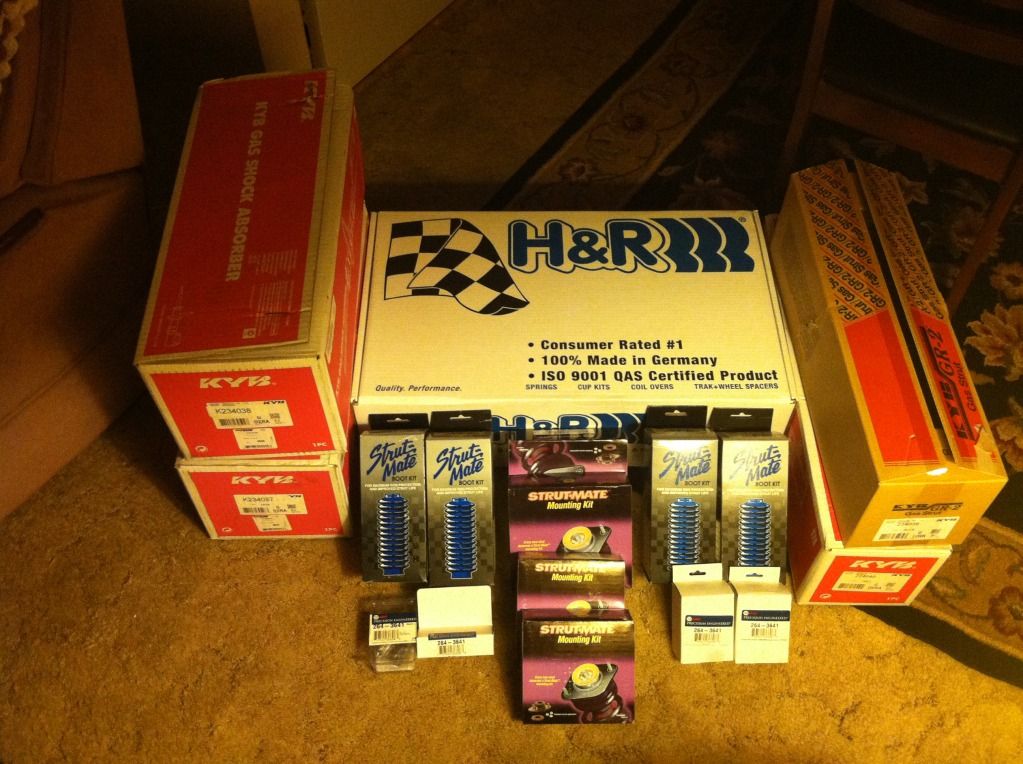 not a bad birthday gift to myself
all loaded up and ready to go get the struts assembled at my work
got all the struts assembled at my work and I was really excited to put the new struts on my car...the driver side went on with out a hitch, however when i went to do the passenger side...well lets just say I ended up spearing my driveway
and these are my olny good wrenches i have left after i broke five other ones
they were striaght at one time lmao
so with one coner of my car lowered, I went to work the next day and with some help got the rest of my struts on and aligned
sitting nice and low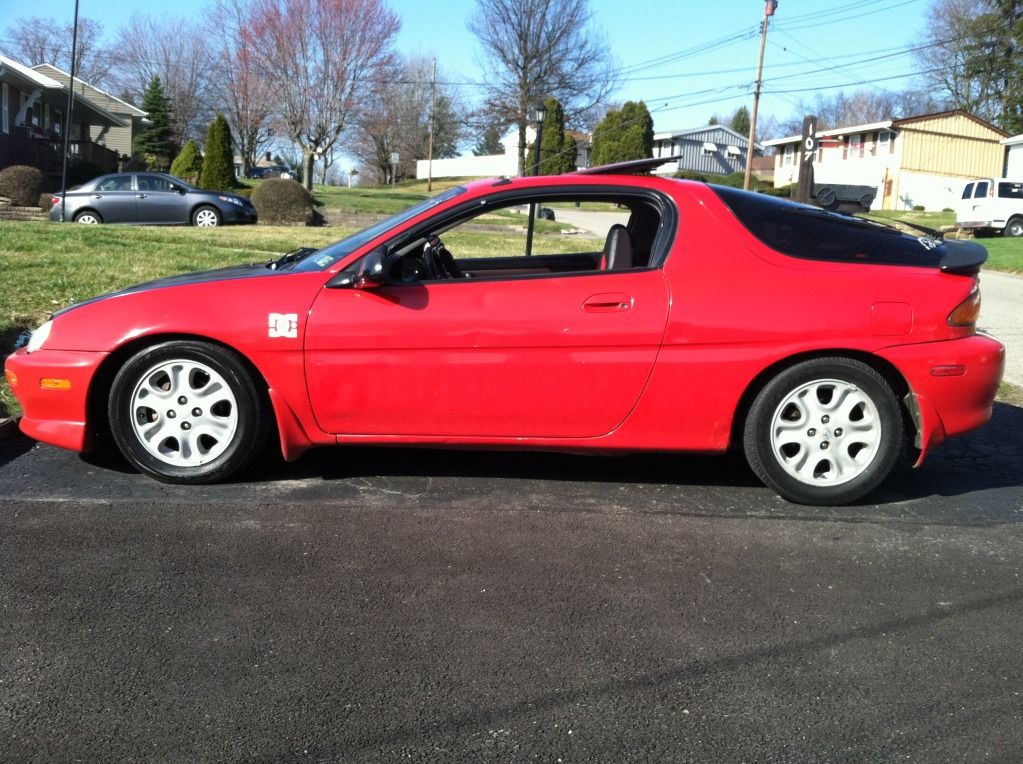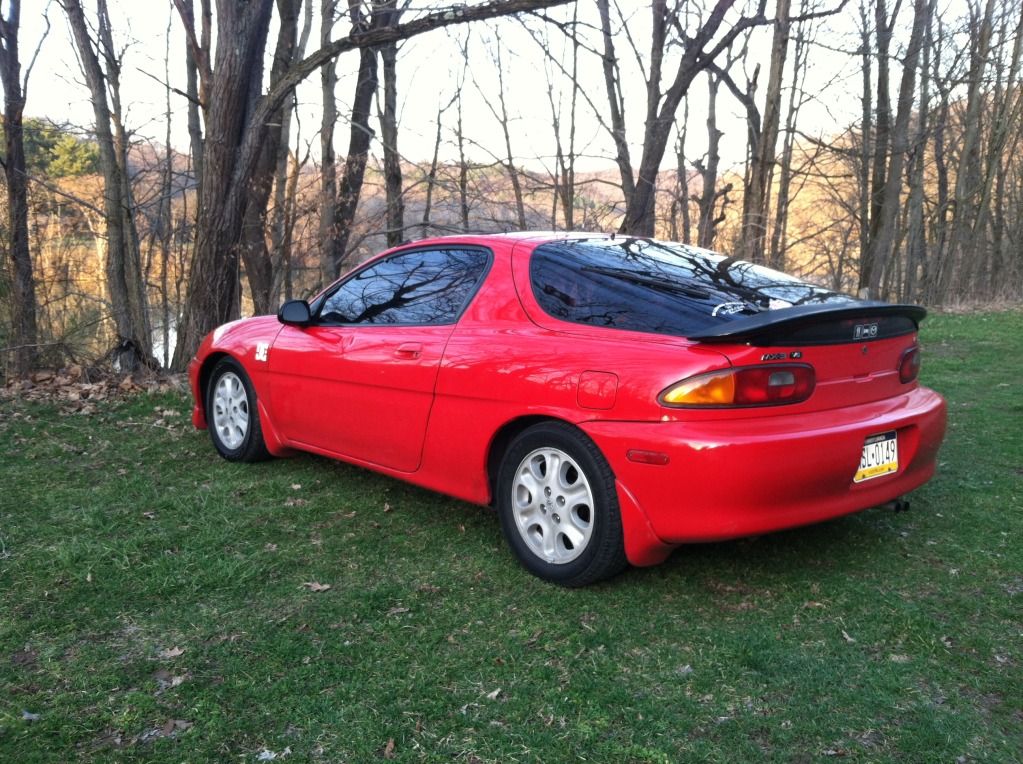 has to be favorite pic of my car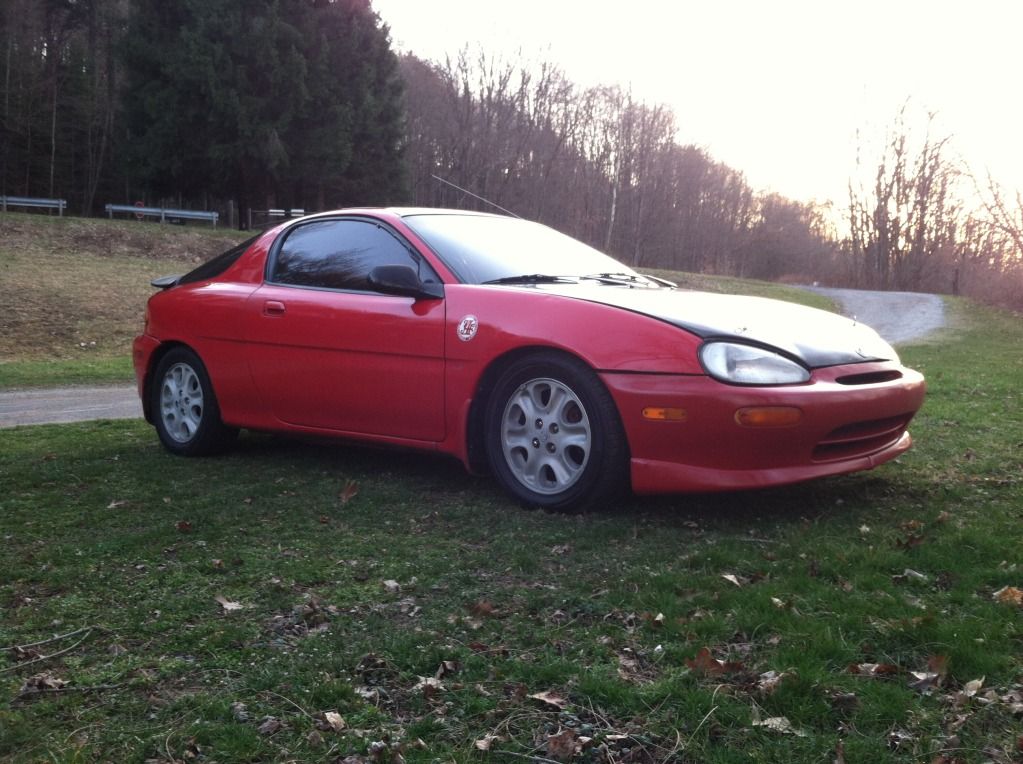 strut bar i got last week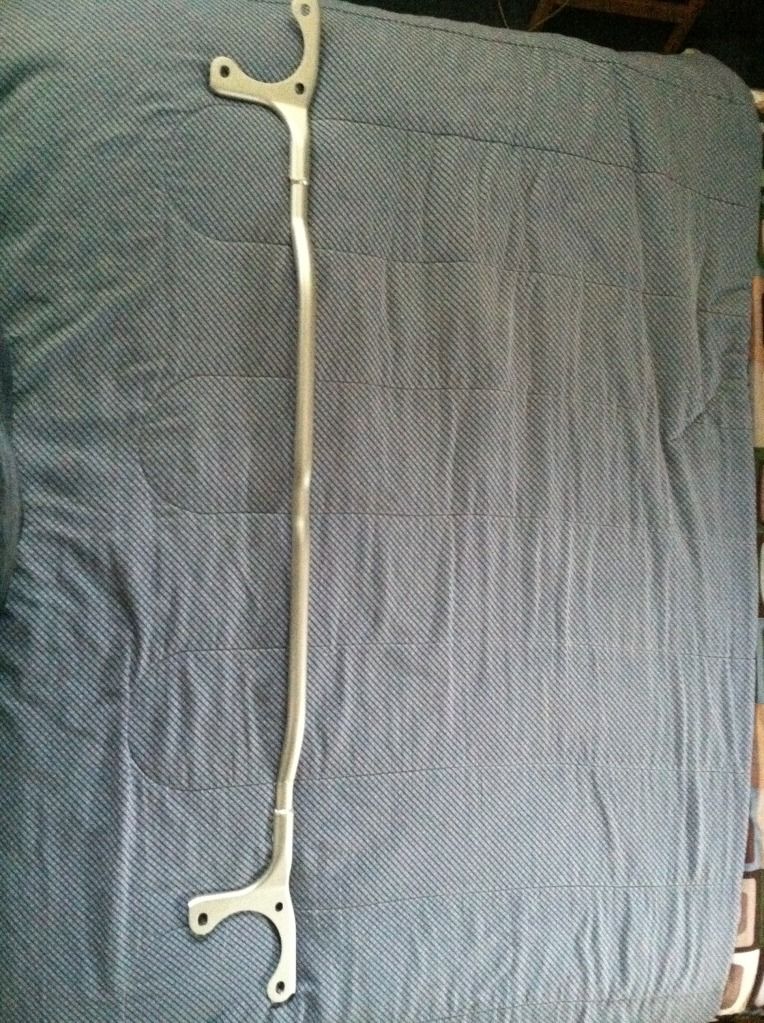 last week the gf had to take my car so we traded, i cleaned up her ride for her as any good bf would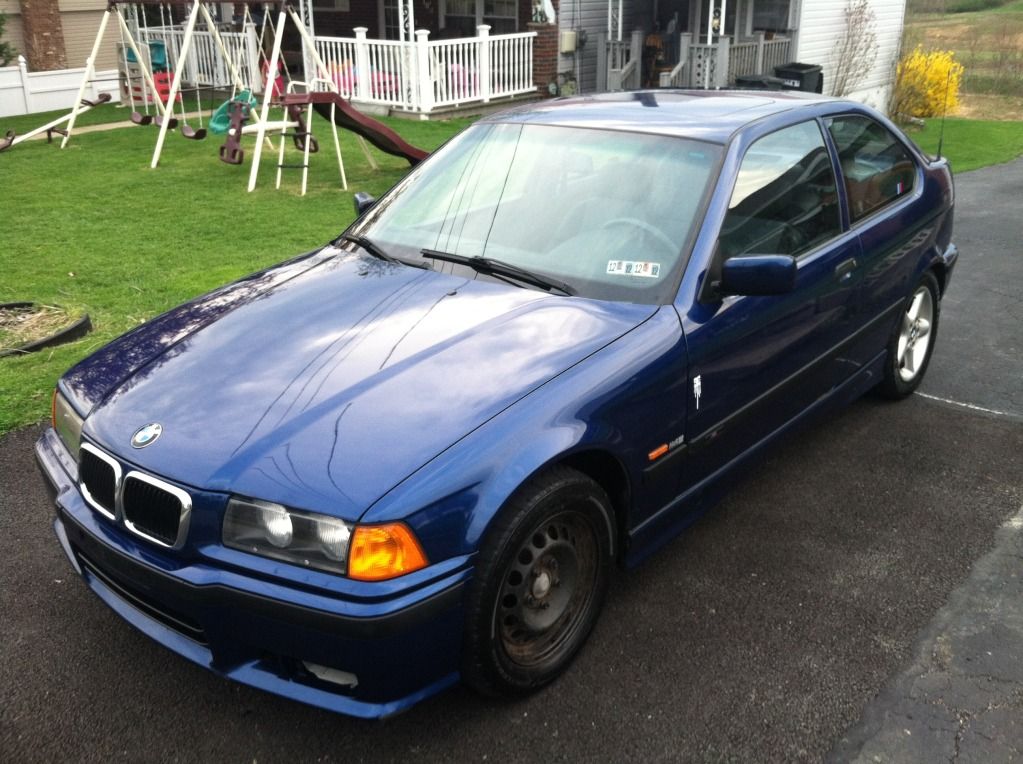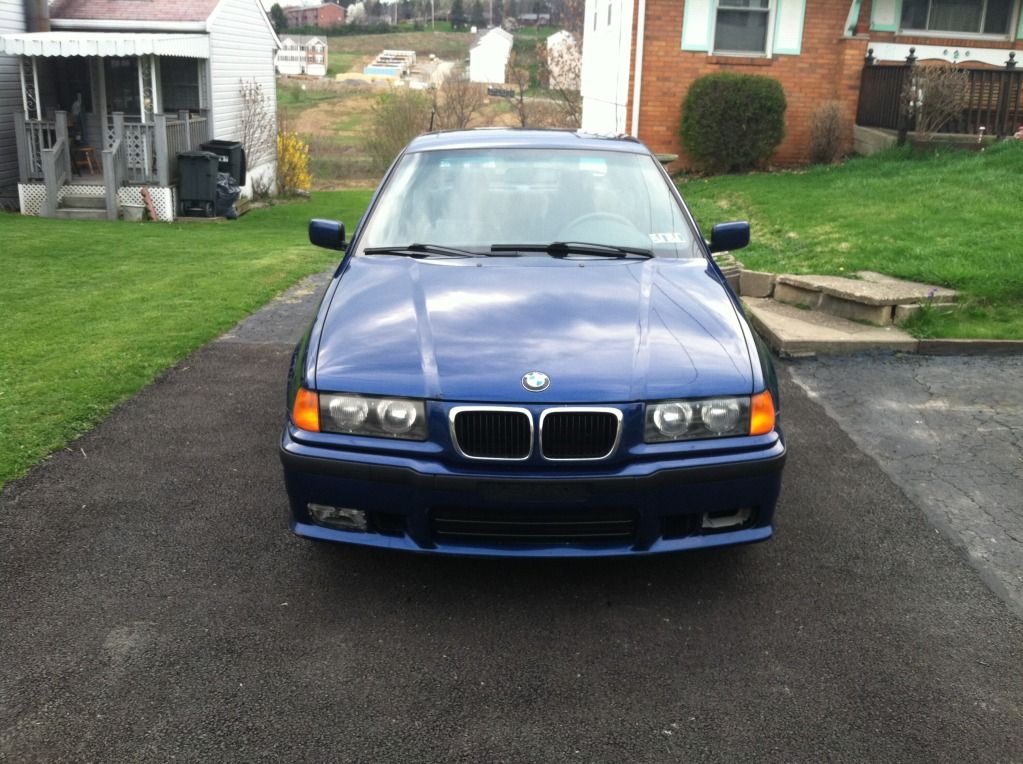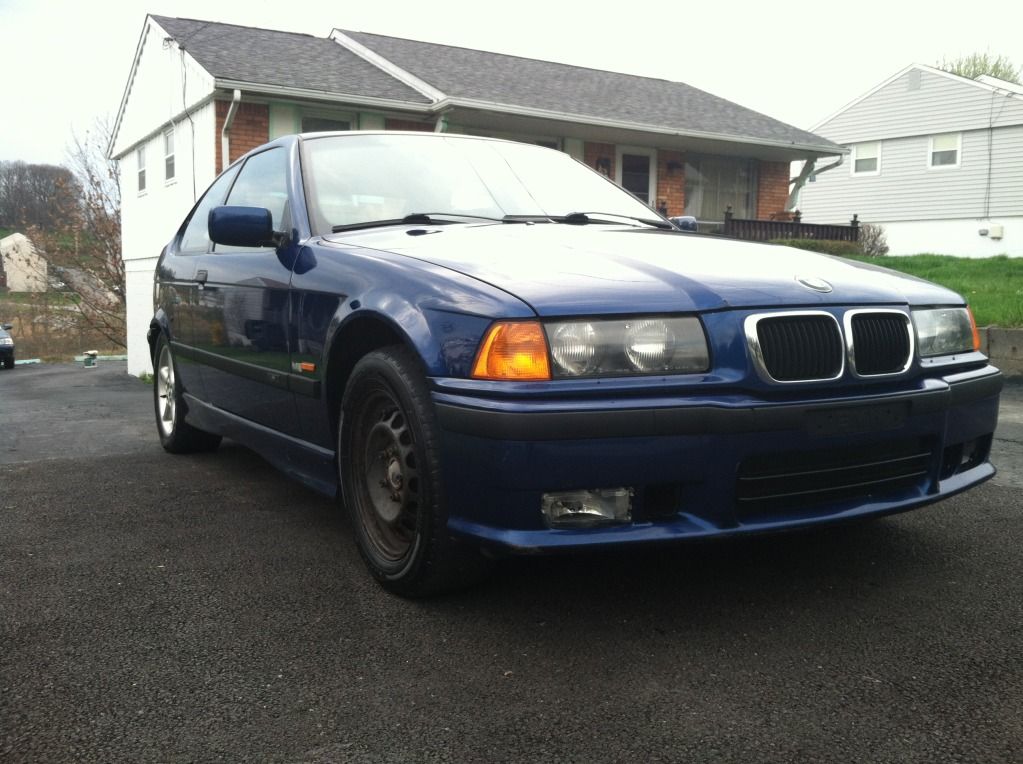 hopefully I'll be getting my smoked turn signals by the end of this week or next week, but thats it so far. Its not as fancy as most of the other mx-3's on here but im happy