You should be fine with stock IM, TB, ECU and disty, might run rich but OK. Swapping IM (Millenia), TB (KL47) and ECU(KL31) will meet full potential of JDM (hope KLZE). Your problem most likely is blocked or disconnected vacuum line.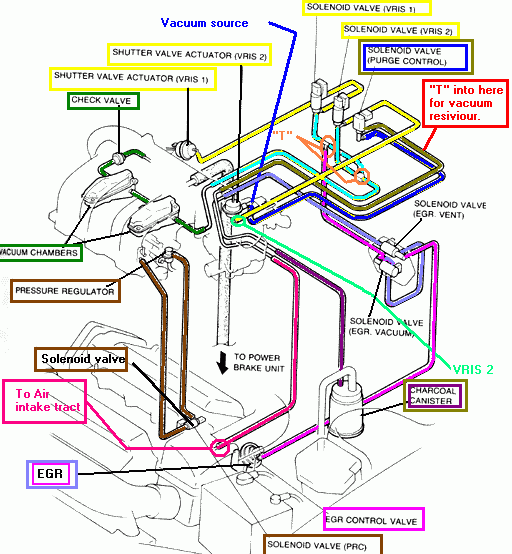 You can search mx3 forum for more info and step by step KLZE swap.
Please refer to this link for info on my KLZE swap.
viewtopic.php?f=21&t=44734