---
Its getting confusing with two project themes all mixed up in the one Project thread. The Presso are both shades of red (sort of), both 1993 models and both K8's (originally).

To distinguish the two apart I have taken to using their build serial numbers as a quick way of separating them.

The cars are both JDM 1.8L V6 Eunos Presso (Gen. 1 from June 1991 to September 1993). The cars were manufactured from 1991 until 1993 under the Mazda factory designation of EC8SE.

The factory serial numbers started at 100001. The red one is #102171. So its #2171 for me.

Fitted a second hand MS rear Spoiler.

he original plan was to use a spare rear hatch I had purchased that was originally fitted with the Spoiler part (so the hatch was all predrilled) and most importantly it also provided me with the required plastic trim or garnish.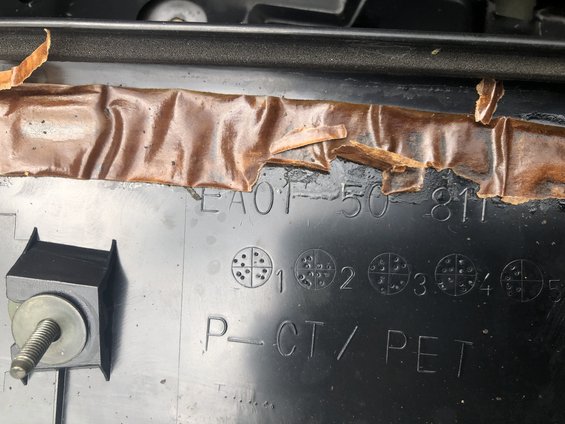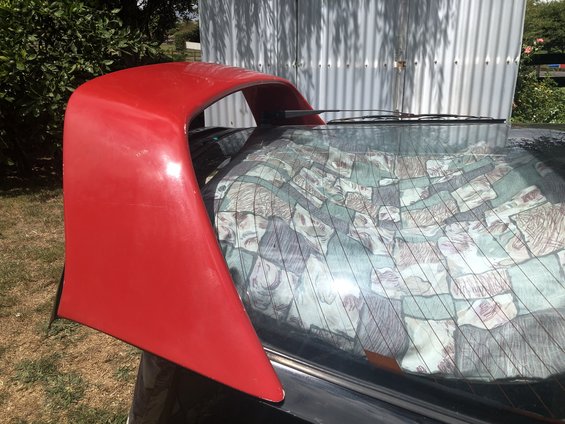 The car is due a respray in the original colour at the end of all this so no big deal if its fitted with black painted parts. The idea of not having to measure up and drill and fit the Spoiler to the existing hatch was also very attractive.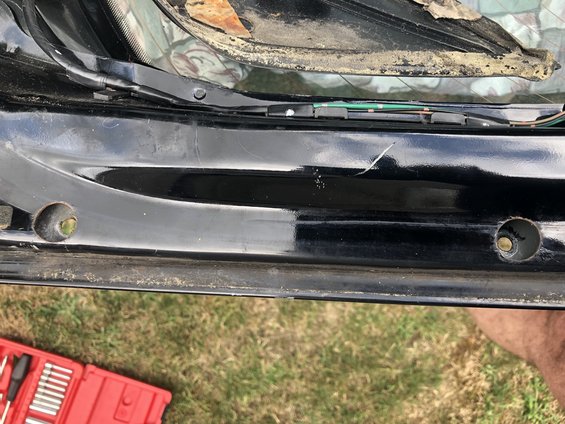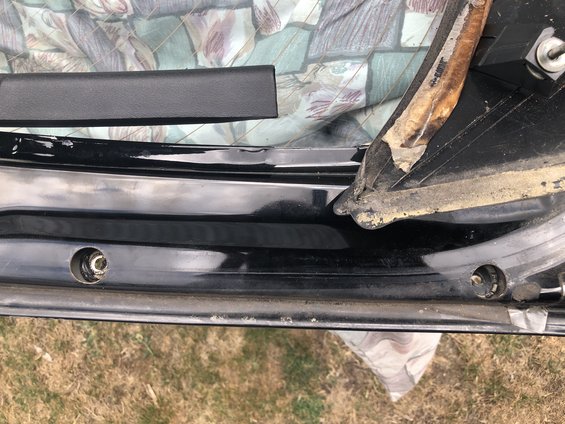 No such luck!!! An examination of the black hatch (removing the garnish) revealed a lot of rust (advanced to perforation stage) in the two rear corners.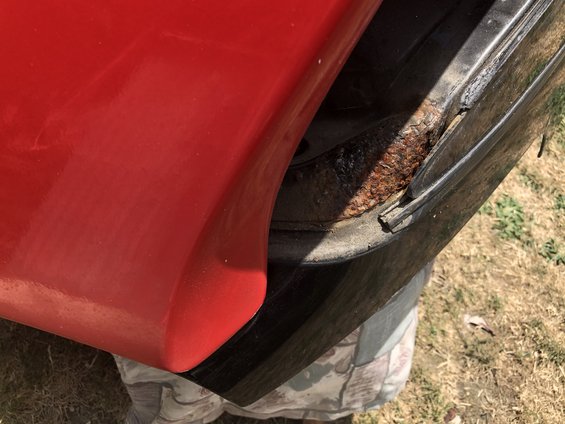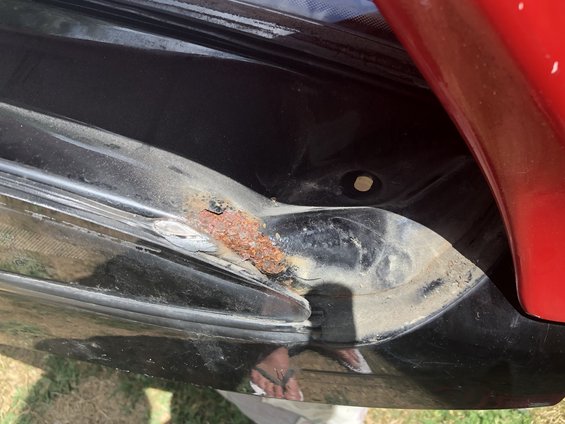 So the fitting of the Spoiler turned into a mini project of its own, of cleaning up parts, transferring parts and q lot of measuring and fiddling about…not my favourite recreation by far.