---
Oke, so I found out my AEM wideband with less than 10k km's was toast.

Orderd a new one and got it last week.


Right now I want to fit my Pacesetter headers first.
After these are made to fit, I'll try to start it and run megasquirt for a very short drive down the street (no insurance or roadtax paid).

Than finally the engine will come out and I can rebuild.

Here are some pictures of the OBX headers vs the Pacesetter headers.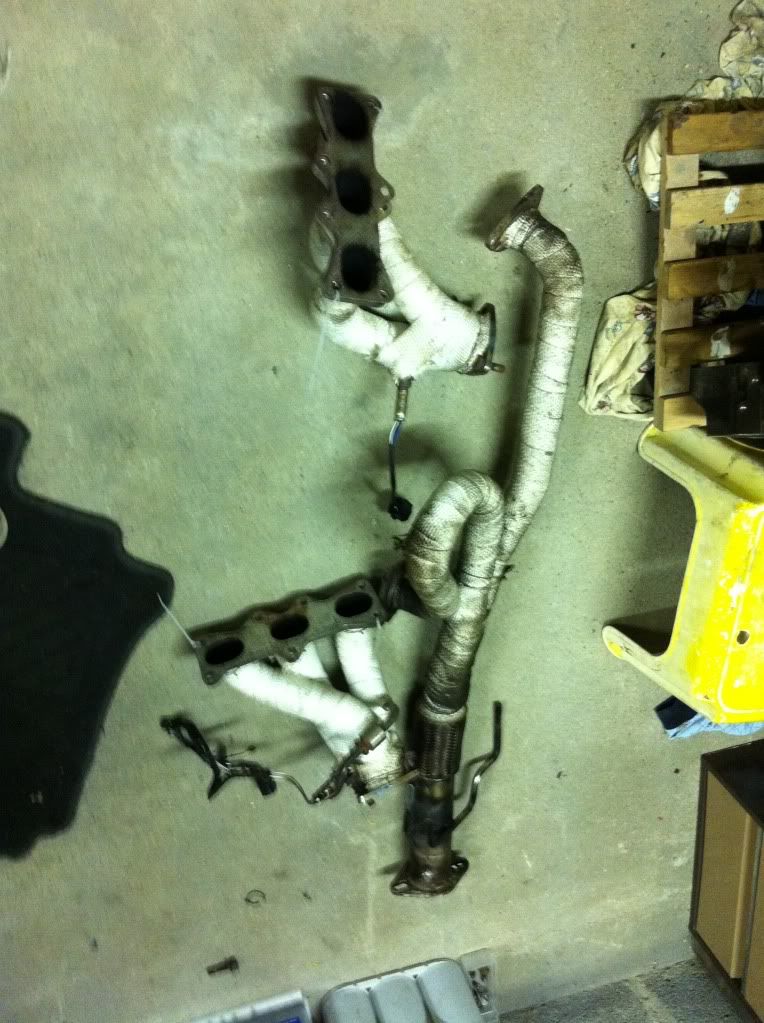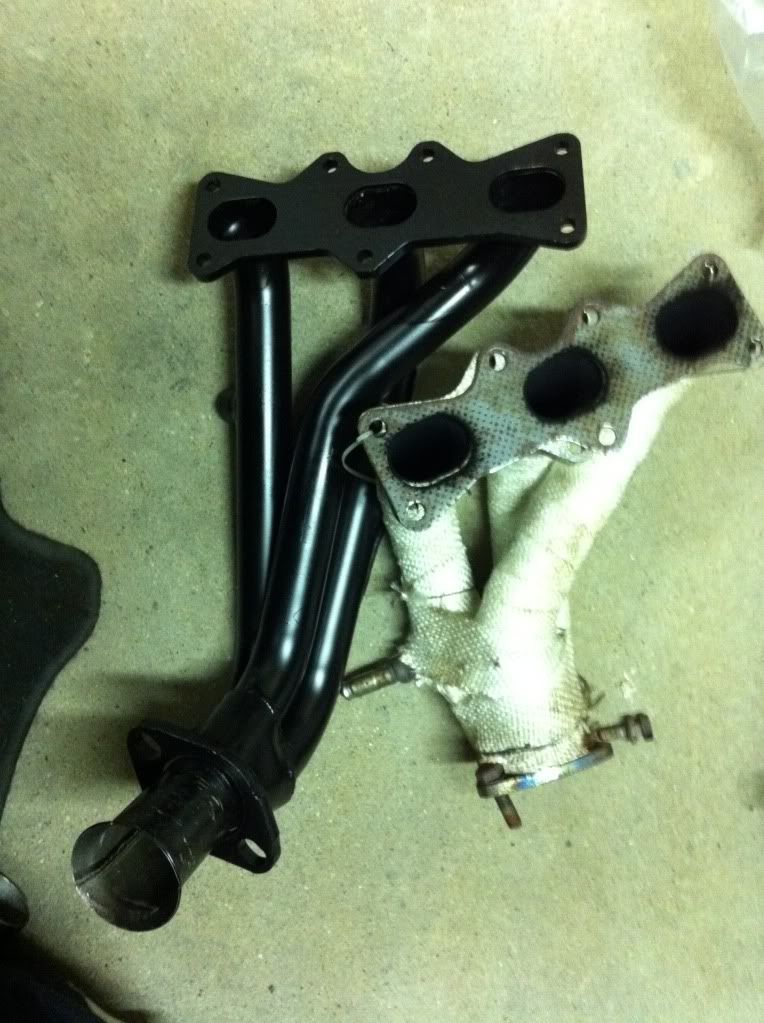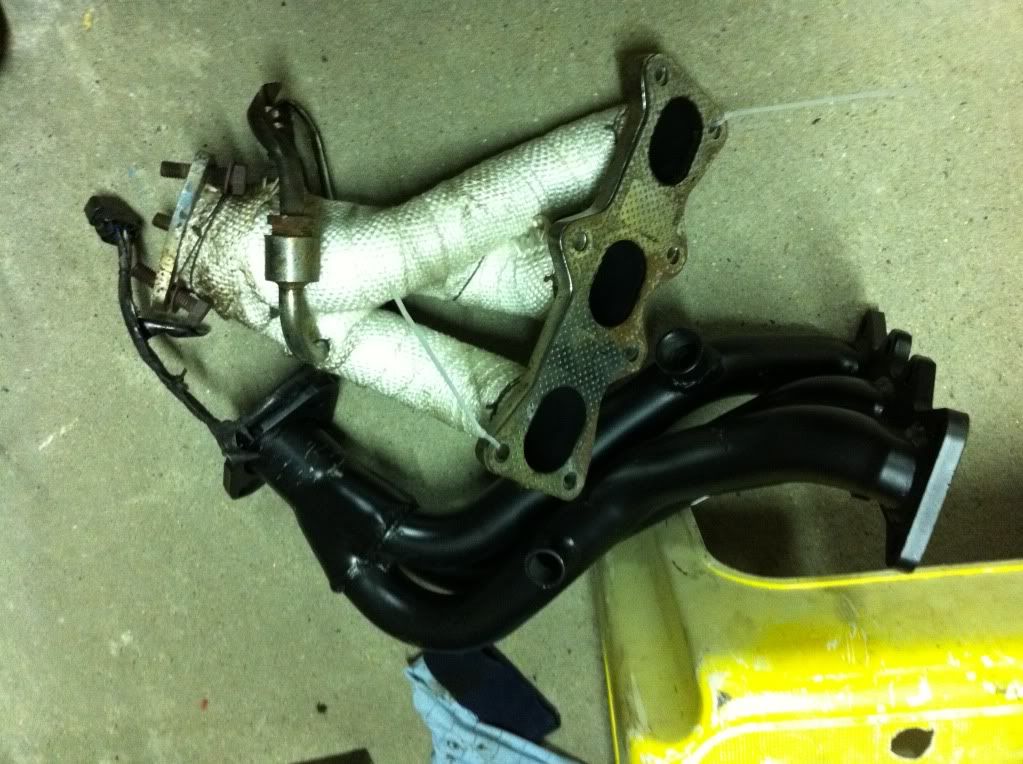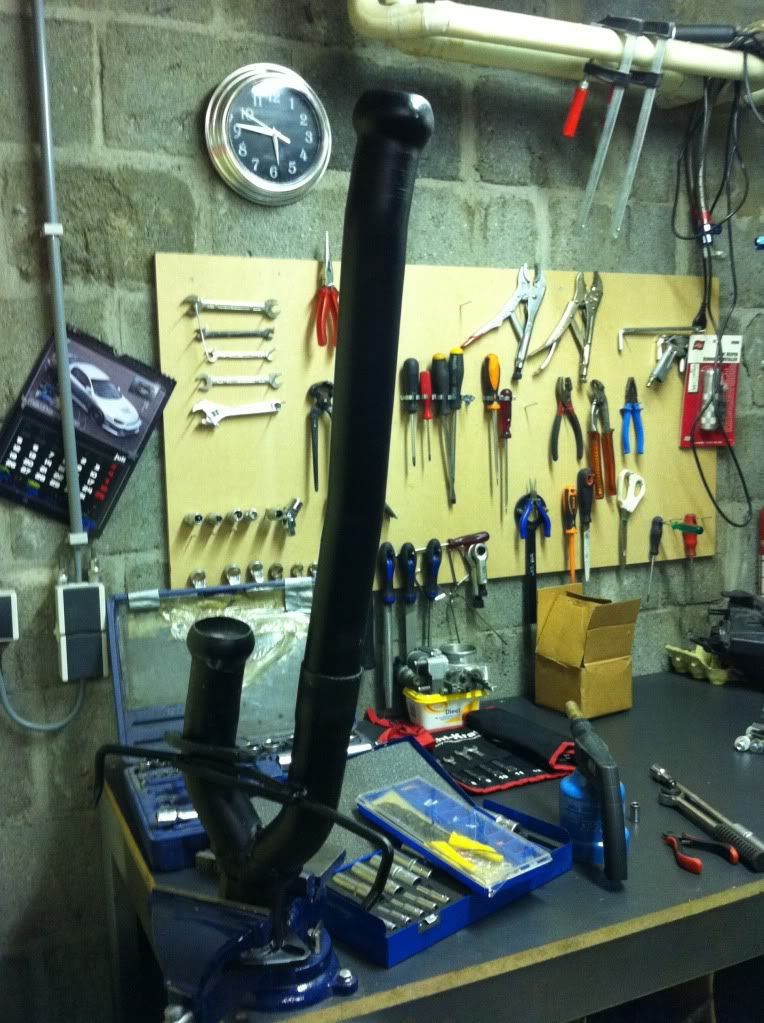 Front header, fits but narrow fit.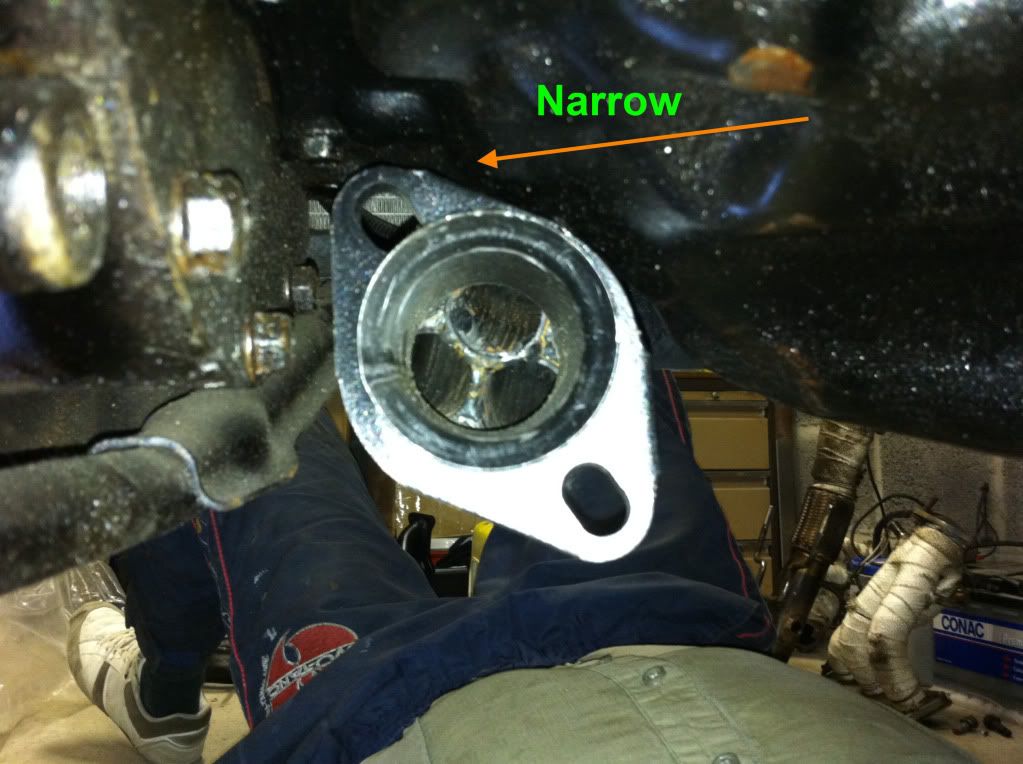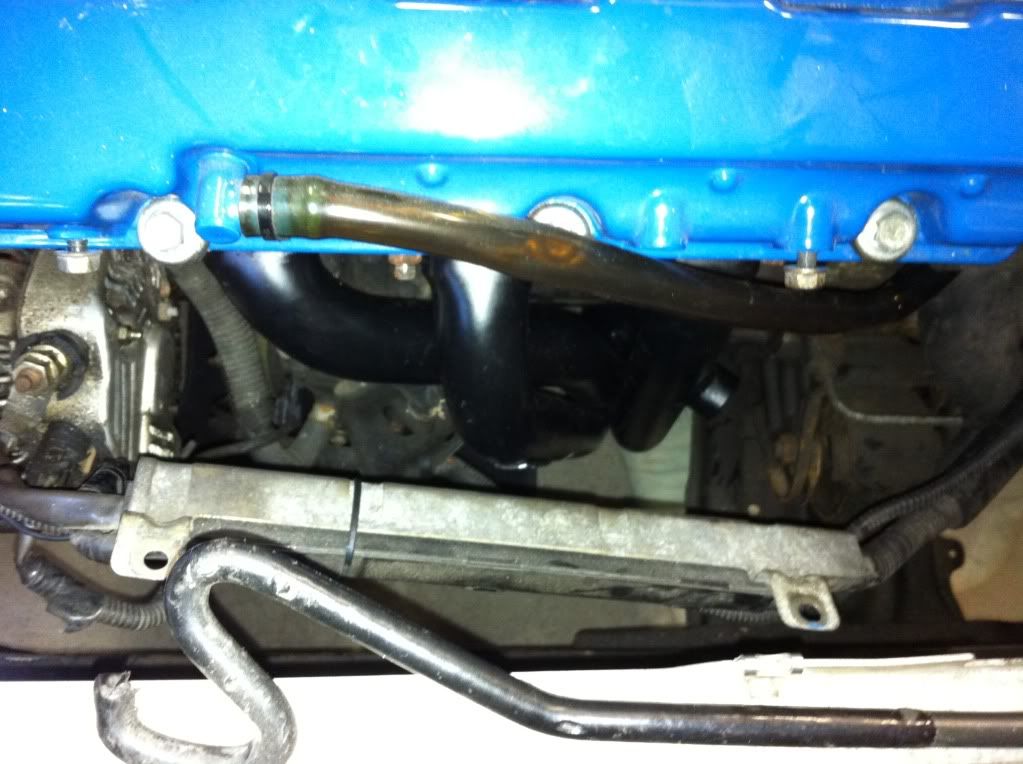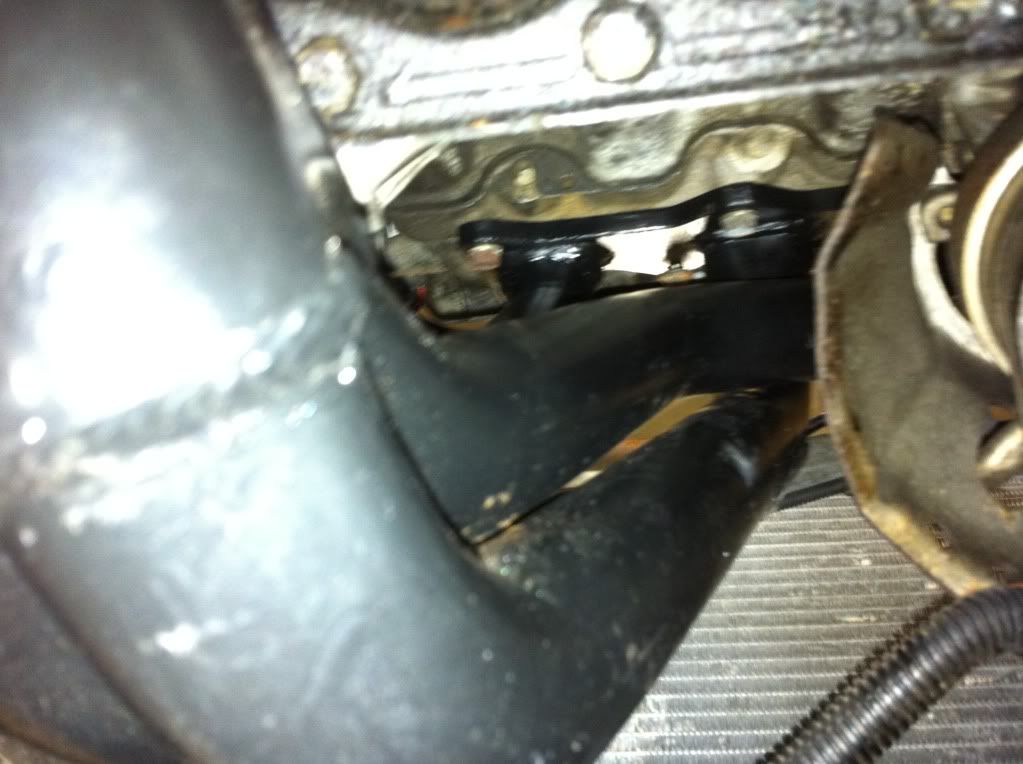 And the rear header hitting the frame.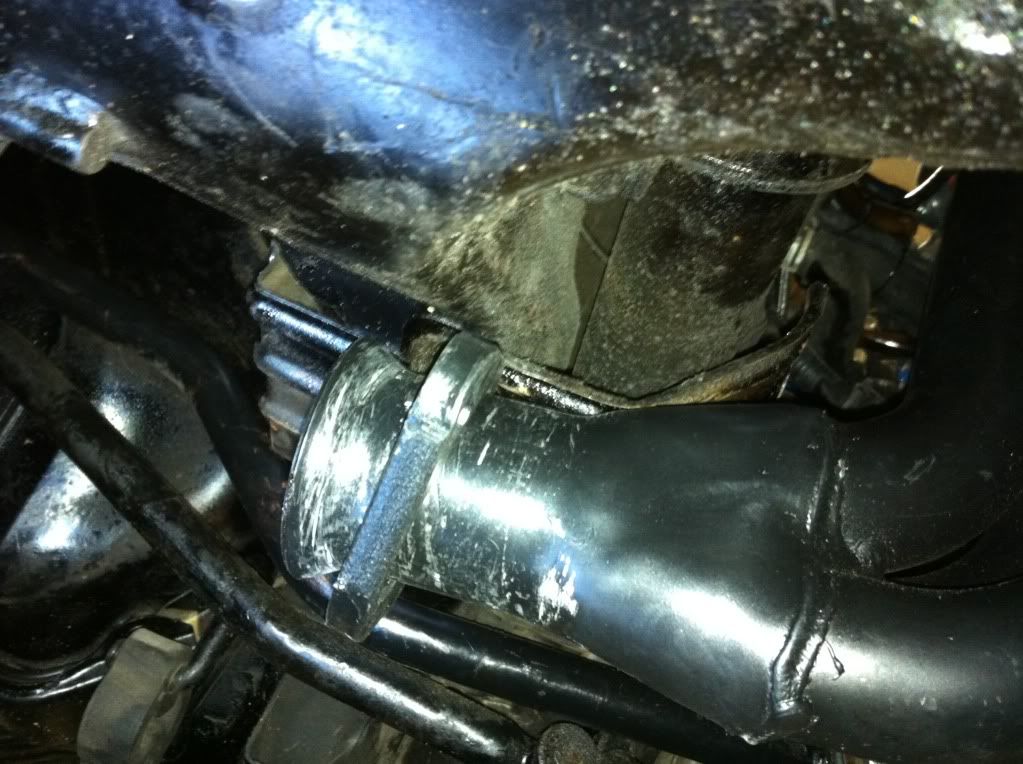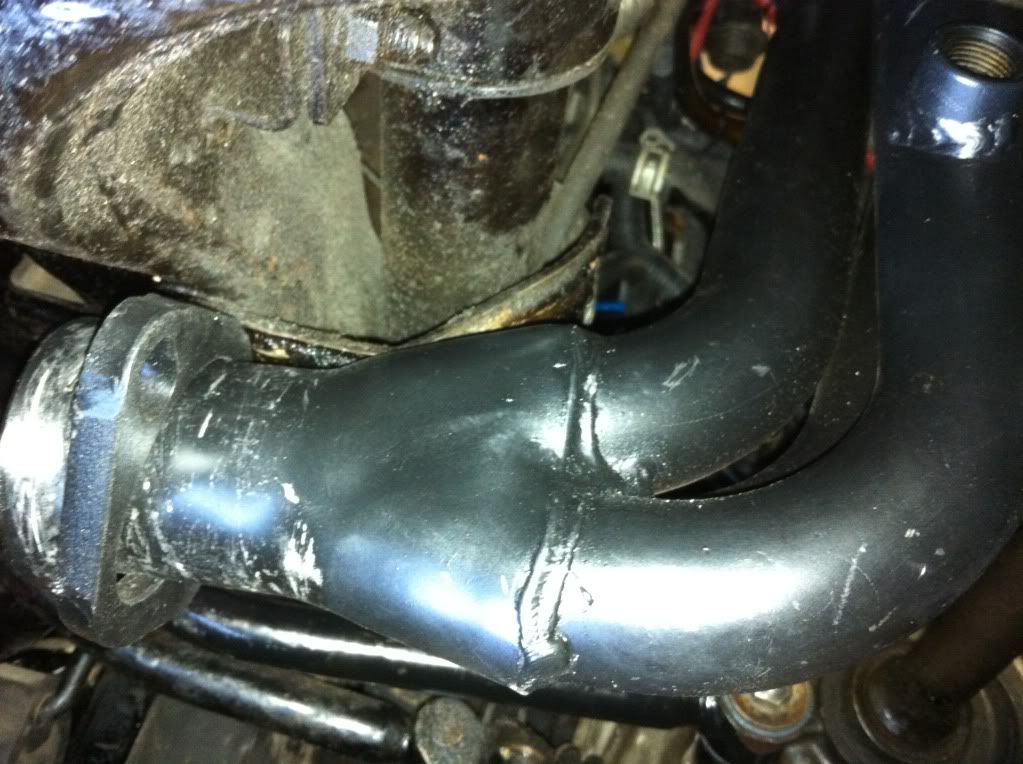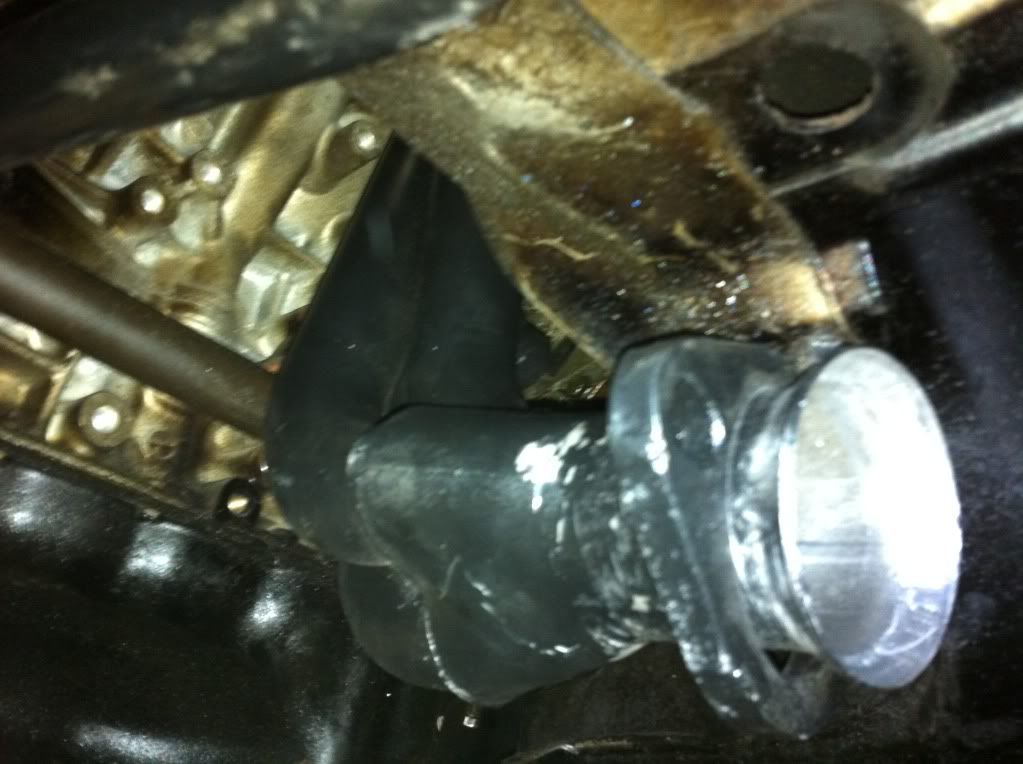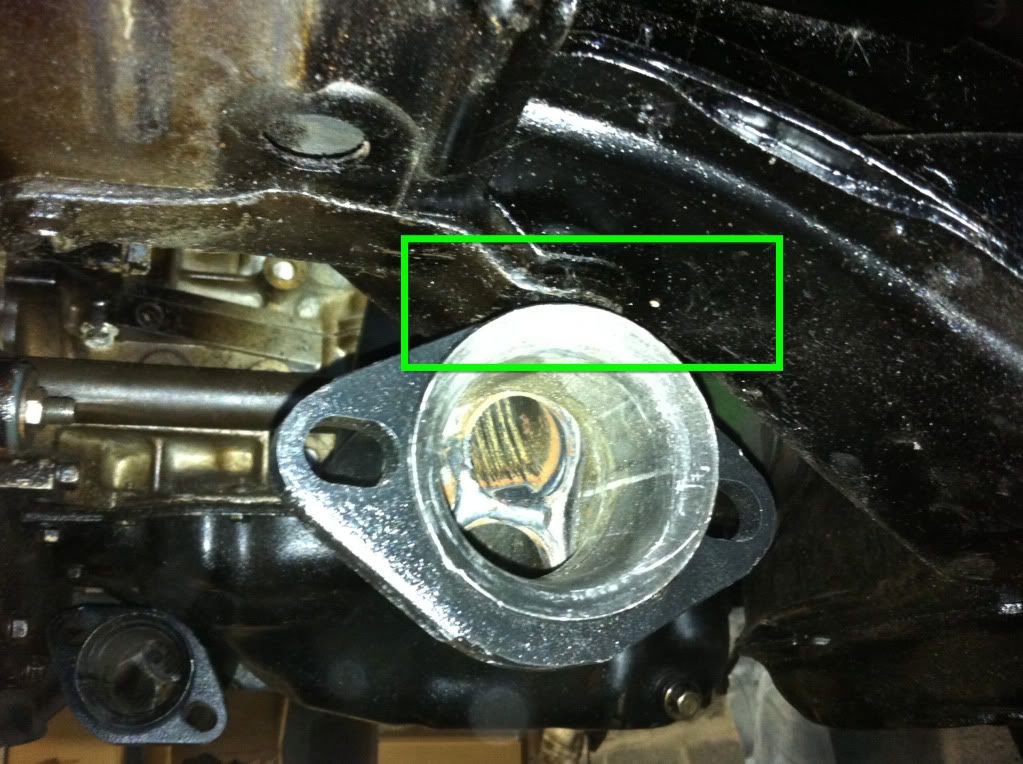 Ow.. this is a funny picture that the Pacesetter coating is really only for transport purposes.