Tampa / Clearwater BBQ - Saturday March 22th @ Fortdesoto
[QUOTE=Chris RX-7;7834644]
[COLOR="Lime"]***EVENT HAS BEEN RE-SCHEDULED TO MEET THE SCHEDULE OF ANYONE ATTENDING THE CLASSIC MAZDA PRE-ALMS GALA (8th) AND THE ACTUAL ALMS RACE (3/12-3/15)***[/COLOR]
[COLOR="Red"]
Fort De Soto Park 11 A.M. Saturday March 22th, 2008 (Shelter # 3)

[/COLOR]
We are doing a beach side BBQ this time around. Last time we had attendees from TR, flrx8club.net, mazdas247.com, rotary4life.com, v8rx7forum.com, rx7club.com, and rx8club.com in attendance. Since we all had a good time I figured that we might as well make this a regular event. For anyone that has not been to Fort De Soto, this is Pinellas County's most beautiful park/beach system, so I hope to see lots of new faces and new cars. A big thanks to everyone that came out last time and I hope to see you again.
BBQ is potluck style, meaning everyone brings something.
The shelter I reserved has parking spaces for about 200 cars, is right next to a bathroom facility and beach access, so we will have plenty of room for whatever.
Event is open to all Mazdas (although we wont turn you away if you don't have one, just bring something).
http://www.tamparacing.com/forums/mazda-tech/461877-tr-mazda-beachside-bbq-saturday-march-22th-2008-fort-de-soto-park.html#post5085429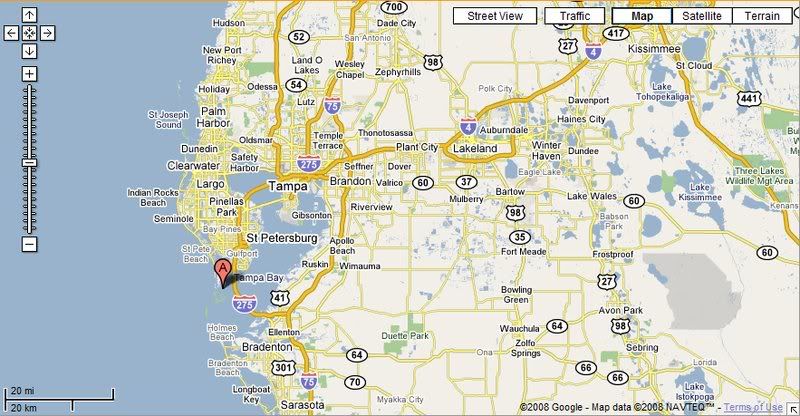 [COLOR="Red"]Two small tolls at this point, bring a dollar...[/COLOR]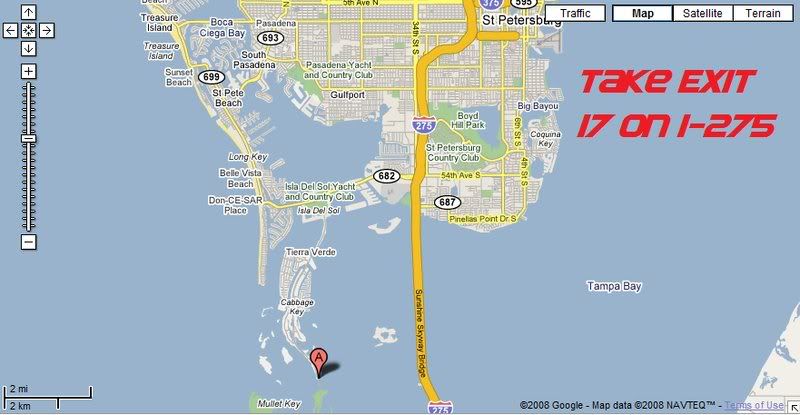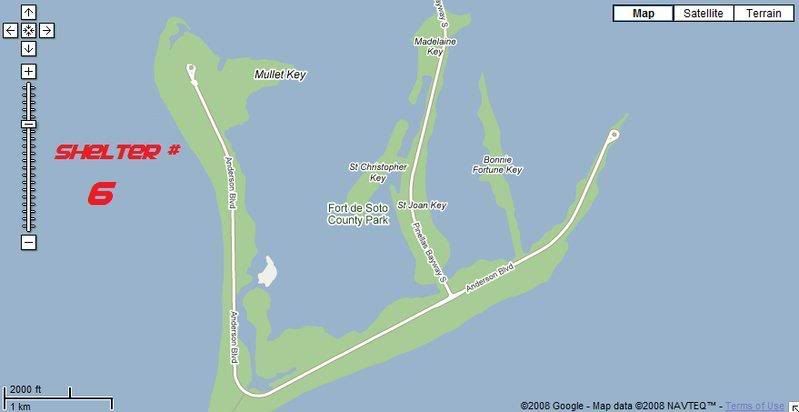 [/QUOTE]