Clear side marker lenses.......
Hello everyone,
This is my first post by way of an introduction. I'm resident in the U.K, and for the past 10 years I have been making a growing range of clear lenses which are unavailable elsewhere. This includes a number of Toyota, Lotus and Porsche models and even McLaren
F.1 front turn/sidelight lenses. The original half amber items were originally used on the Lotus Elan M100 and Esprit S.4, but have been obsolete for several years, and I am recognised by Lotus as a supplier of an alternative product
Front turns for '94-'95 Celica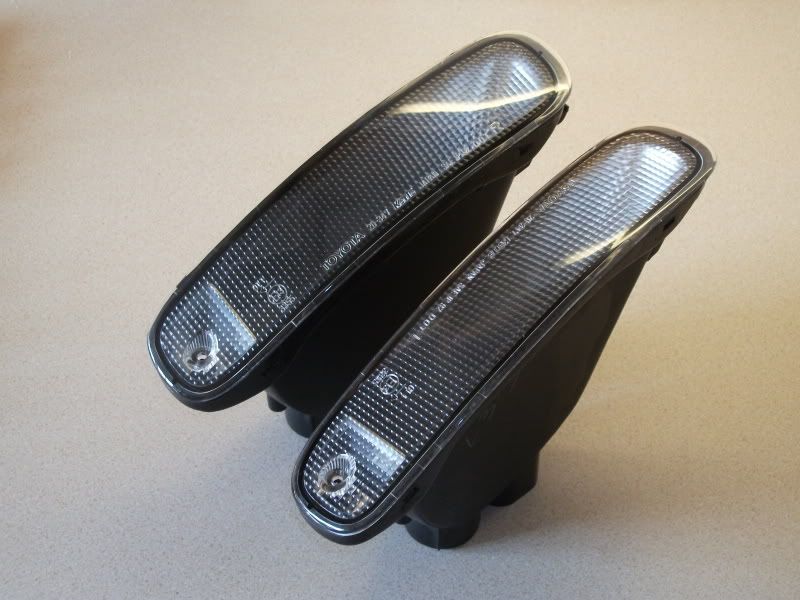 Porsche 944 (U.S) front side markers.....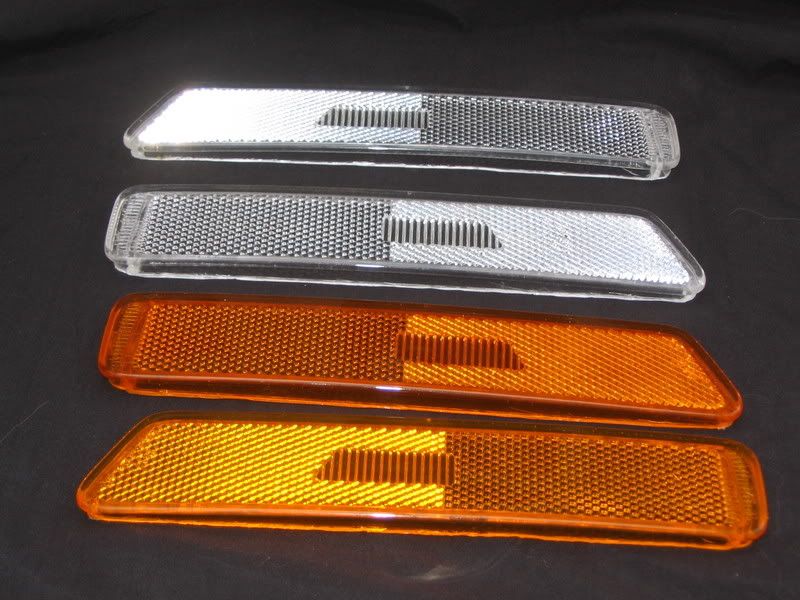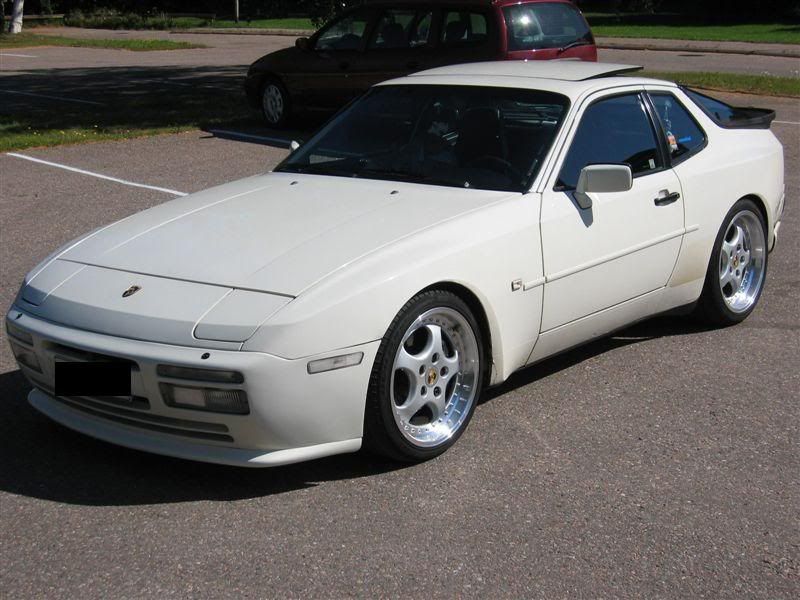 MR2 Mk2 JDM front side repeaters.....
A customer in Luxembourg has asked me if I could make MX-3 side marker lenses and sent me this photo....
In principle, this would be no problem, but I have a few questions which might help me decide whether or not it's viable.
1) Are these only fitted to U.S models?
2) Are they already available? - I haven't been able to find any.
3) Would there be sufficient market for them?
4) Could the same lens be fitted to both the left and right hand backing parts? This help keep costs down if I can use the same mold for both sides?
5) Are the front and rear markers the same size?
If you've got this far, thanks for reading, and any comments or questions would be appreciated.
Kind Regards
Richard
http://www.protocast.co.uk