Ryan got to go racing again :D
Went up for my 2nd 'schools' class today. It was more just a free-for-all good time. Went out for 7 sessions, 1+4+1 laps a peice.
Gimli Motorsports Park is a 2.2km track, 9 turn, rough a-- track.
Over 30-35 laps I brought my times down from 1:29 to 1:15.4
http://www.youtube.com/watch?v=1HsiVu5Qz3Y
Best time in the video was 1:16.3
The civic SI infront of me was doing 16's.
There was a 94 mustang GT with a respectable modlist that I stayed 4 seconds behind.
That corvette is insane, he owned the entire day with 1:06 times. Lapped me on the 4th lap on my first time out.
Hit up to 170kph on the straight (redline in 4th)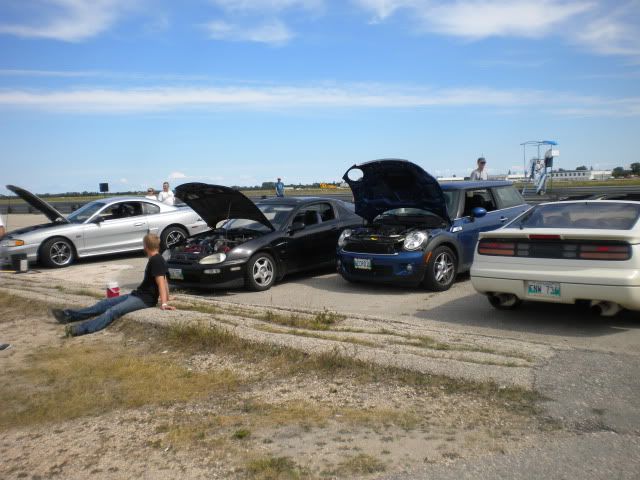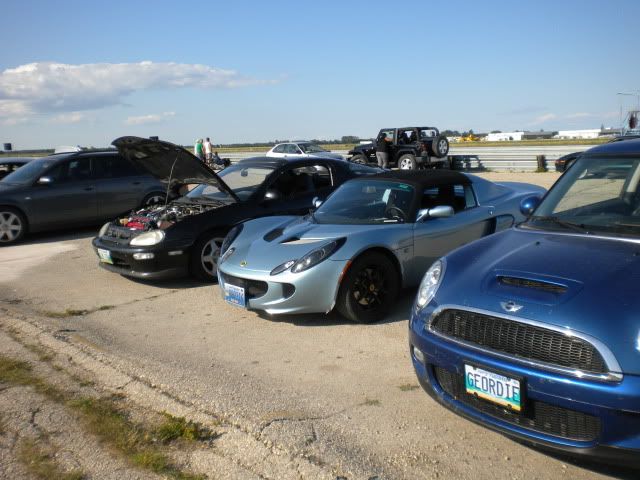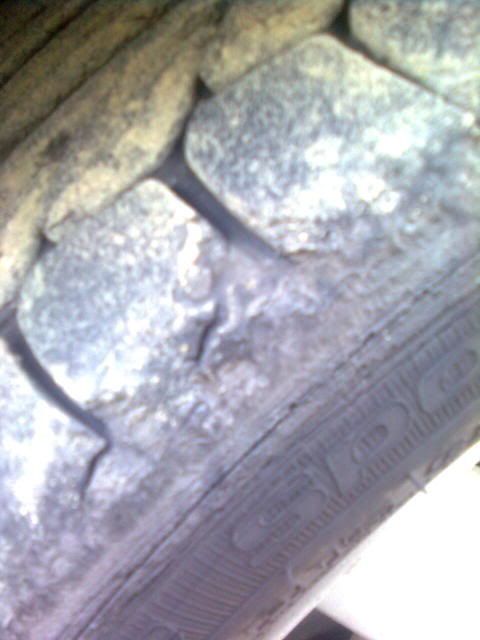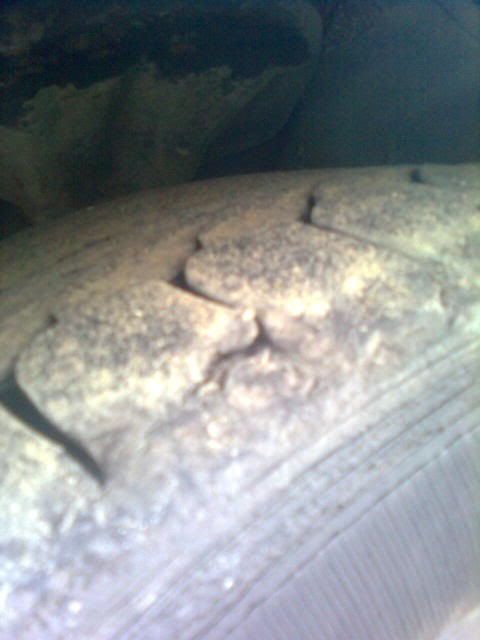 Turn #1 is a bastard on tires...



_________________




Now with Moderator power!



Black '93 BP RS - wrecked, parted, scrapped.
Green GS - Sold.
Black GS - Summer DD/Race car - Fancy KLZE
Red GS - K8-ATX -> MTX-KLDE - Frakencar. Scrapped
White GS - Rusty. Parts. Scrapped
1997 BMW M3 - my summer baby
2002 BMW 325Xi - sold
2003 Forester Xti - EJ20K swapped.
Feedback