Foglights and mini skirts, leather skins
hi Guys,
I have a set of foglights for sale. (35 euro)
These include the wiring harness including the plugs.
Also the dash switch is included.
Please be aware of the (surfice)rust on them.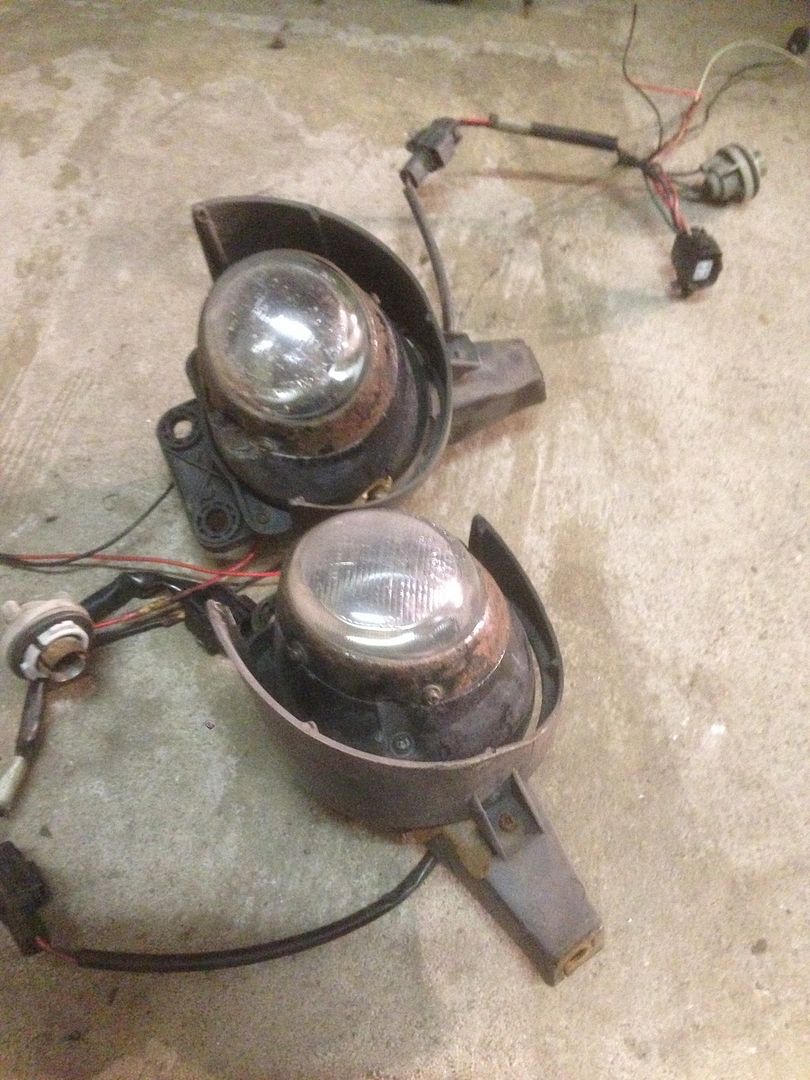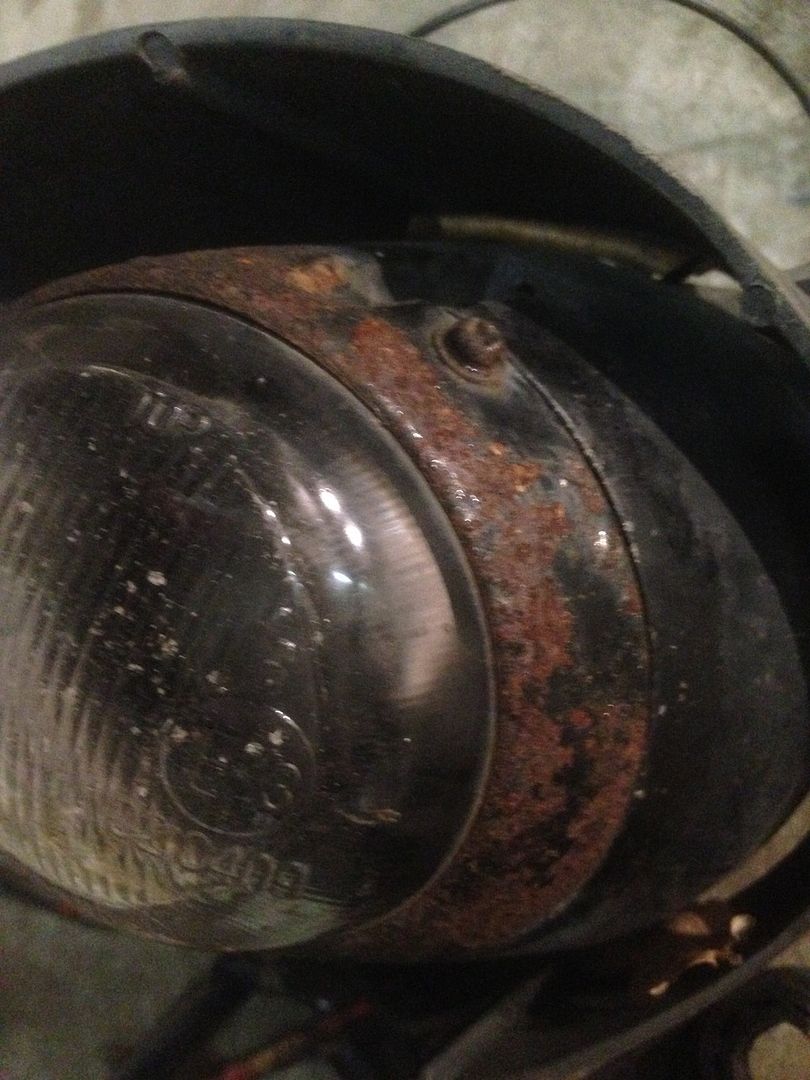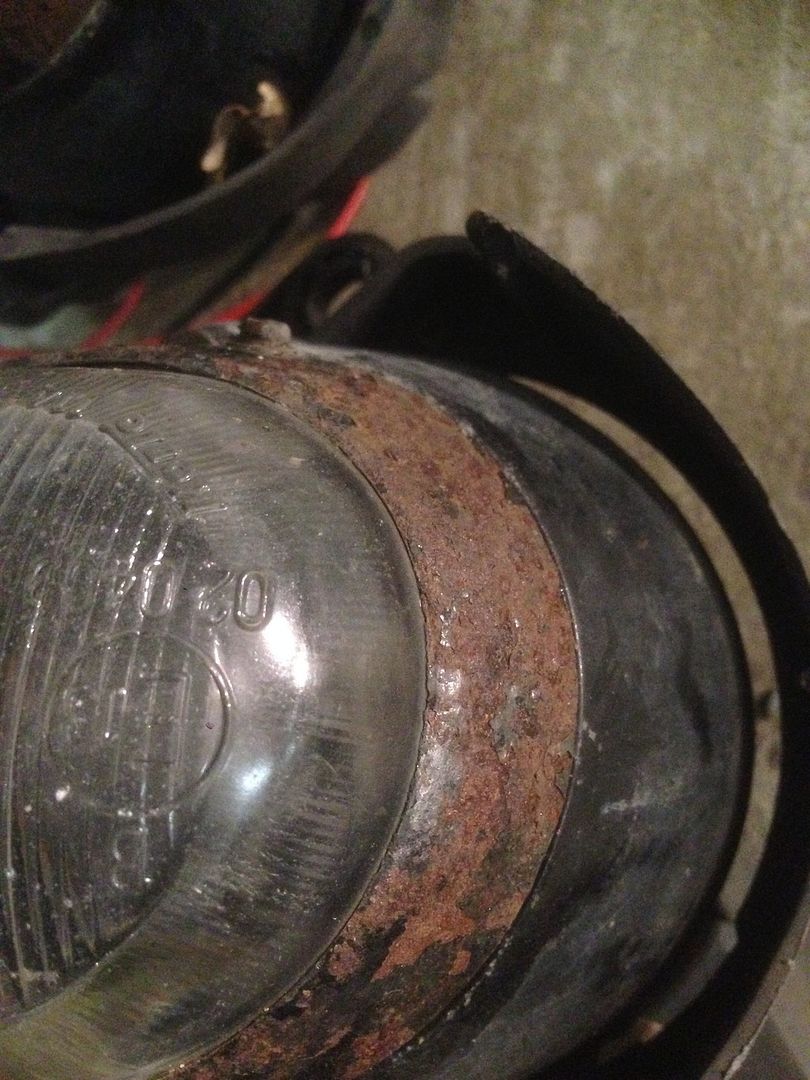 Mini skirts 1,5 set. (35 euro for full set. 17,50 for only the passengers side one)
Full set is in briliant black
only 1 skirt is in blue
* mounting hardware include for 80%, some srews aren't present
black ones; no deep scratches.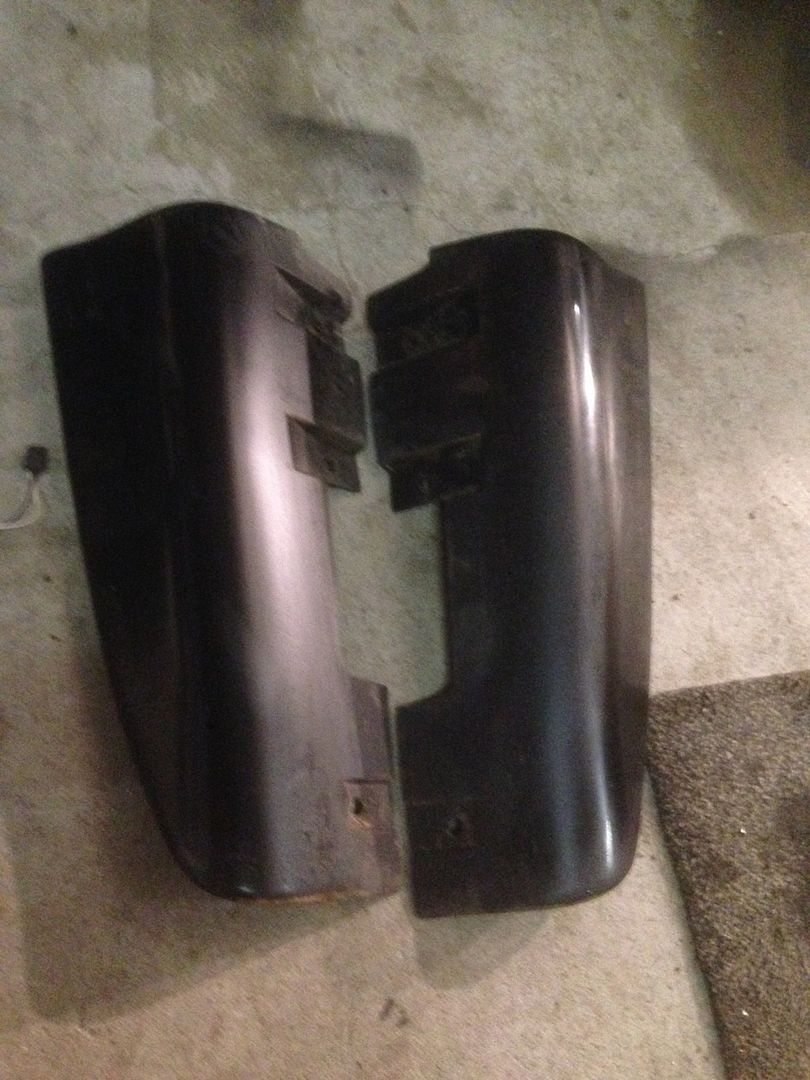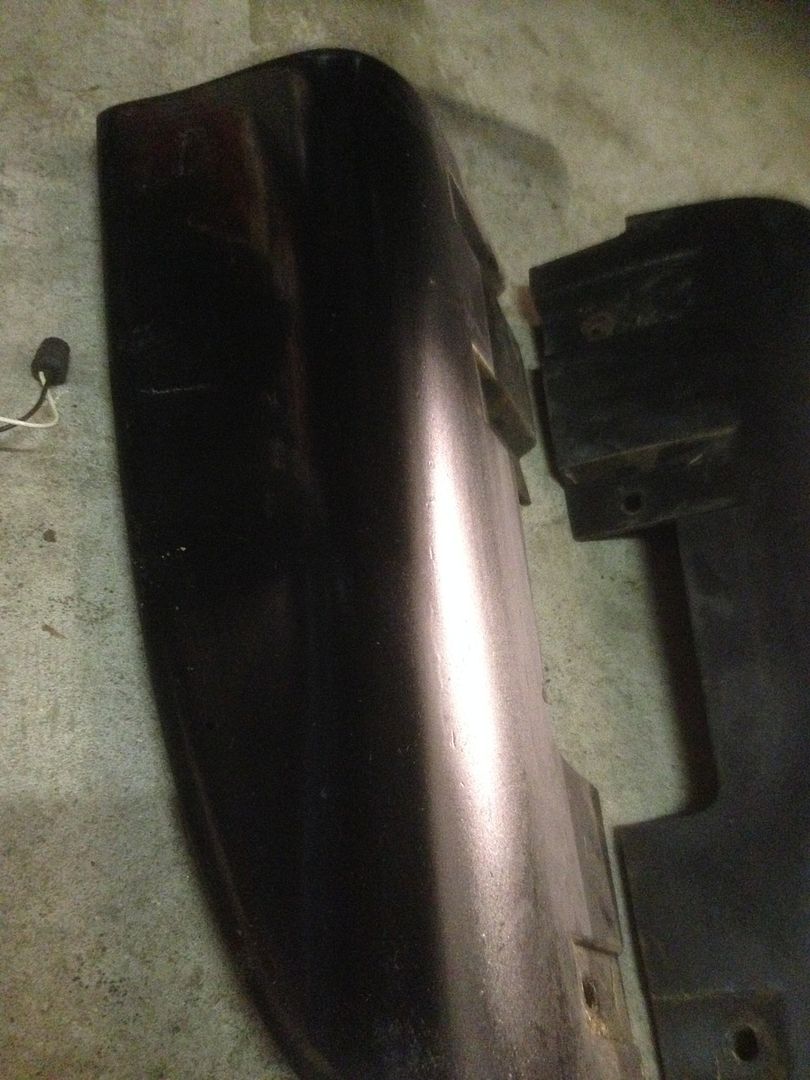 Blue one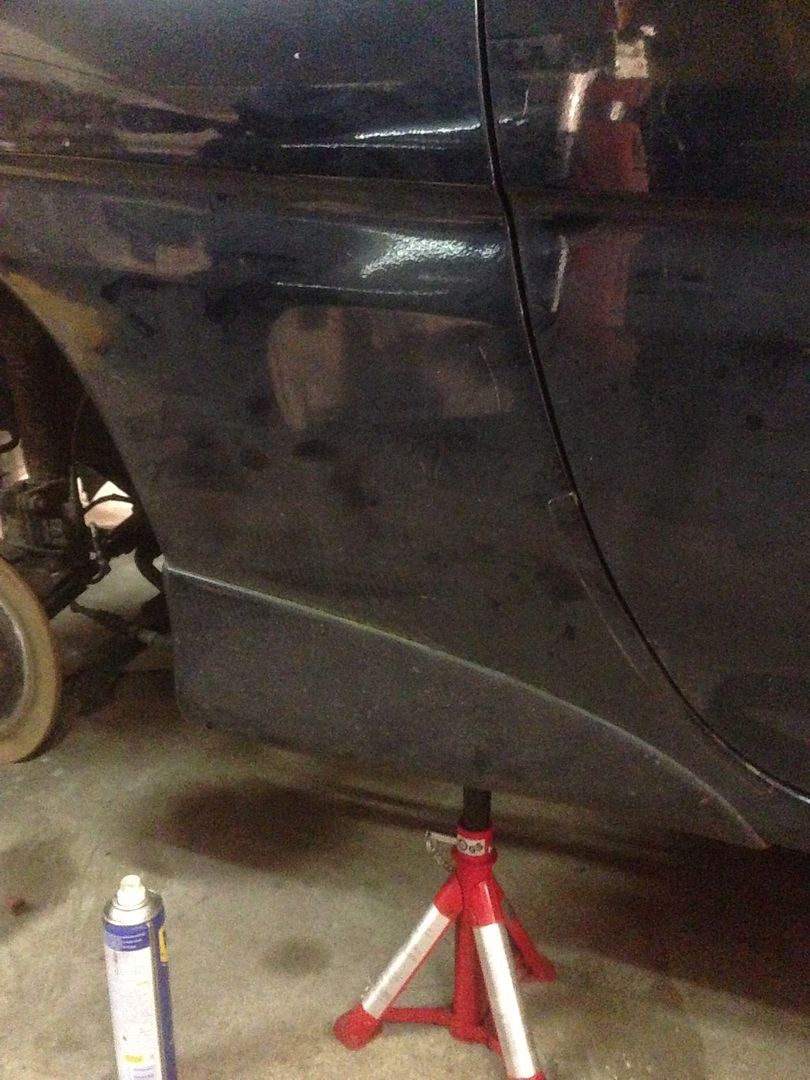 Leather seats (covers) 70 euro
---damaged --