Re: Turbo Outlet for VJ20 with FMIC
There used to be a cheap kit made for GTX FMICs but they don't make it anymore. Most of us custom build the piping and take your gasket to a machine shop to get 1/2" plates made up.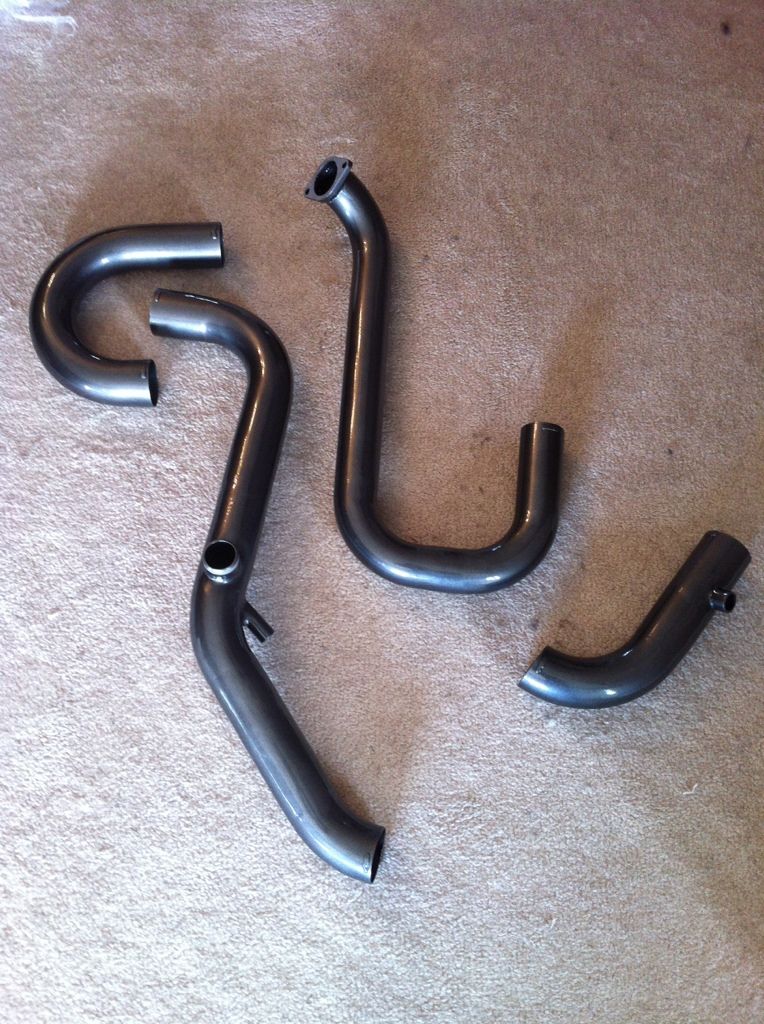 Mine is one piece mandrel steel from the flange to the intercooler.